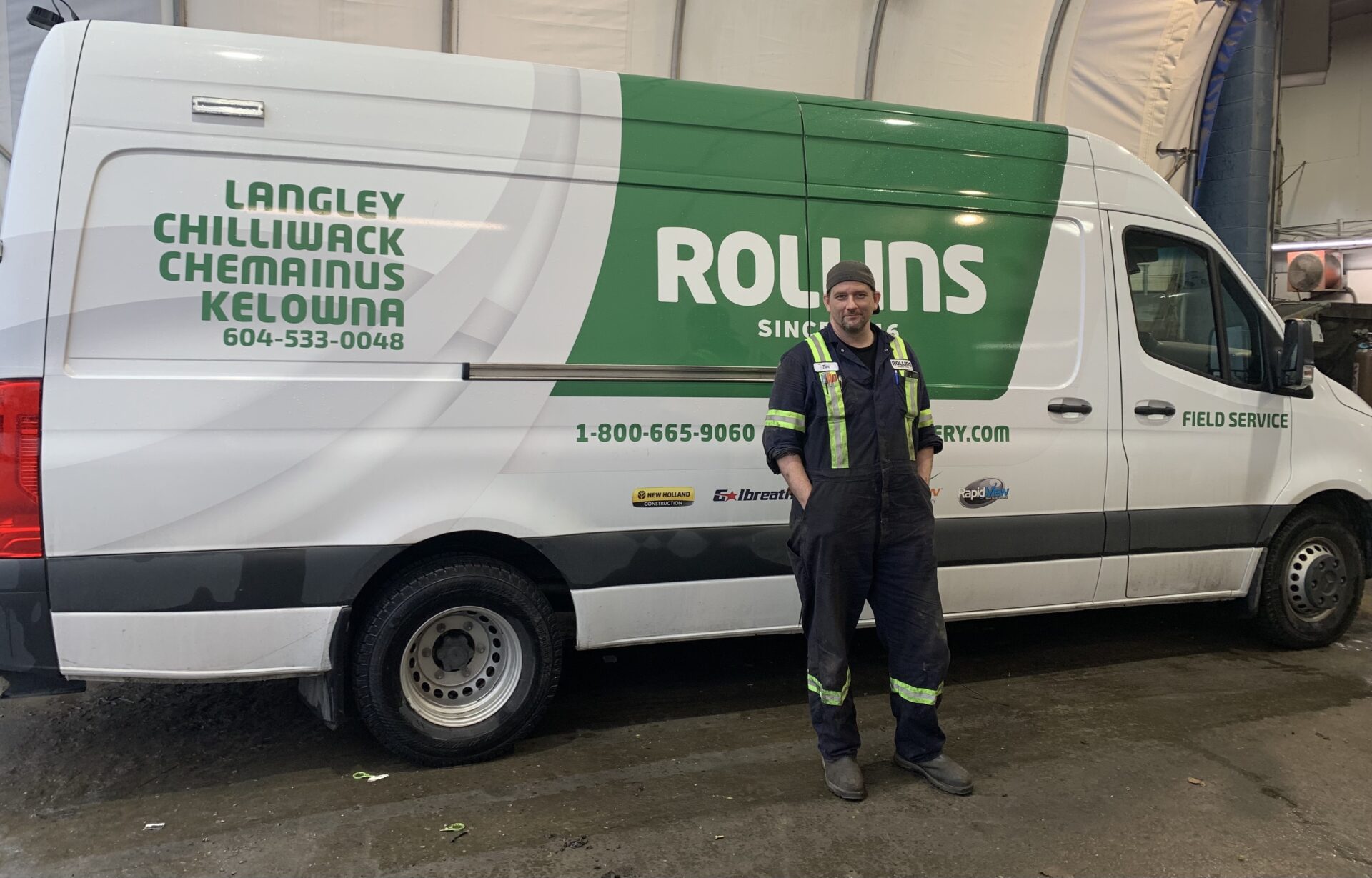 The trusted leader in machinery and equipment.
Mack Electric – Labrie Automizer
Hay Farming Tools – Poettinger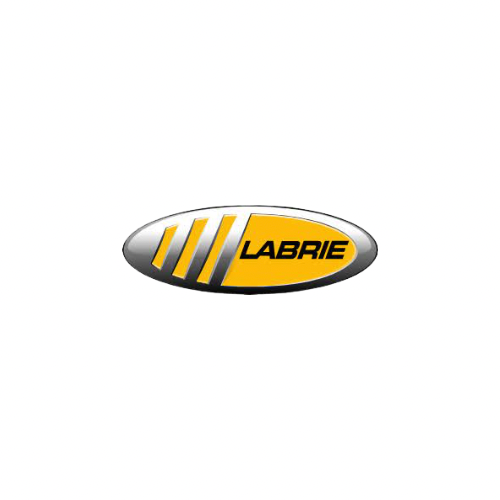 Labrie Witke Demonstration – Front End Truck
Please watch the demonstration of the Labrie Witke Front End Truck. It truly shows how heavy duty, and efficient the Witke Trucks are. Give Rollins a call if you have any questions or are interested in Labrie refuse/recycling trucks!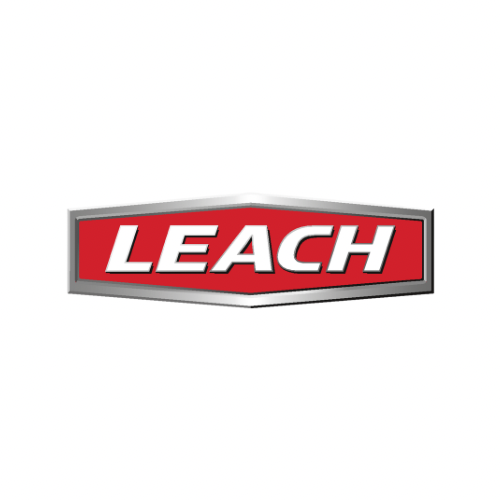 Labrie Leach 2R-III Rear Loader Video
The Labrie Leach 2R – III Rear Loader is a popular truck among refuse/recycling companies. Please see the attached brochure on different configurations and sizes you can have this rear-loader built. This video walks you through the Leach 2R-II Body Construction, and how it can be beneficial for your fleet!