Serving BC's Machinery Needs
Since 1946
explore our industries
Drive operational excellence
We believe quality products and services can only be attained with integrity, honesty, trust, and respect.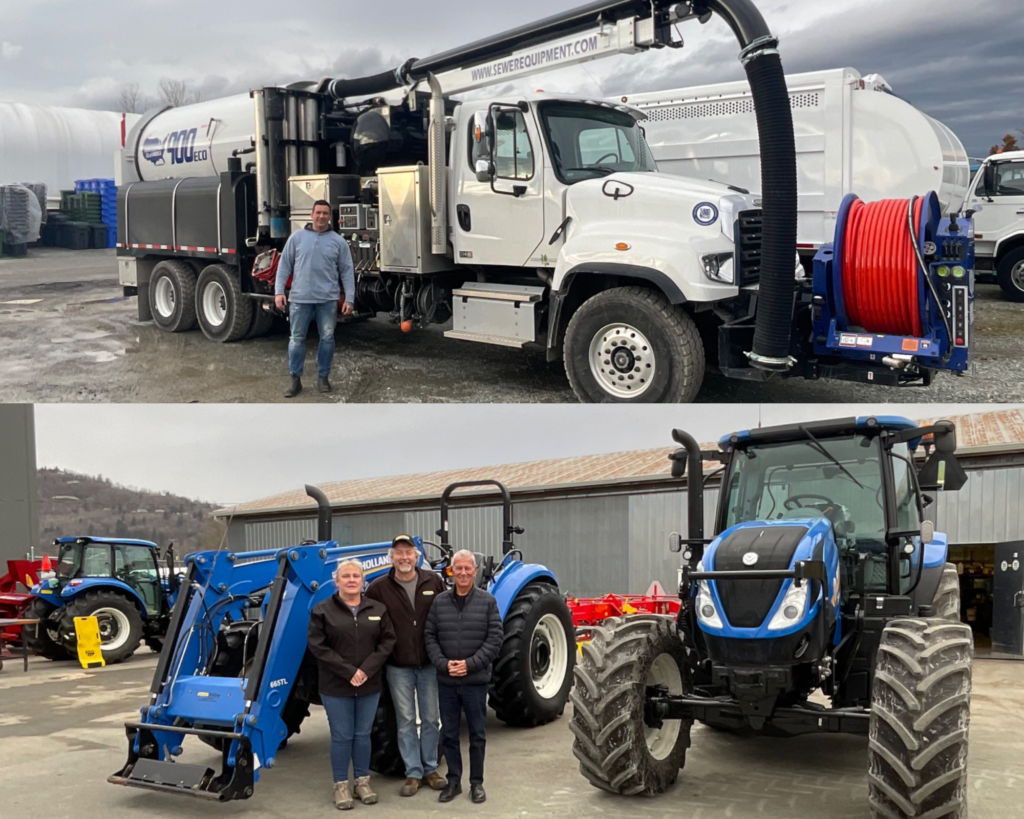 Rollins is the largest supplier of mobile equipment to municipalities and private contractors in BC.
As a trusted leading supplier of refuse & recycling, sewer & water, street sweepers & roadside mowing, farm & agriculture and golf & municipal turf mowing equipment in British Columbia, we deliver the top makes and models to every industry we serve. The commitment to quality doesn't end there. With branches in Langley, Kelowna, Chilliwack and Chemainus, we back all of our equipment with unrivalled customer care and support.
Parts and Services
Rollins' Service and Parts Center are Factory and Professionally trained in servicing and supplying parts for equipment we sell. It's important to us to keep your equipment in service, and reduce downtime