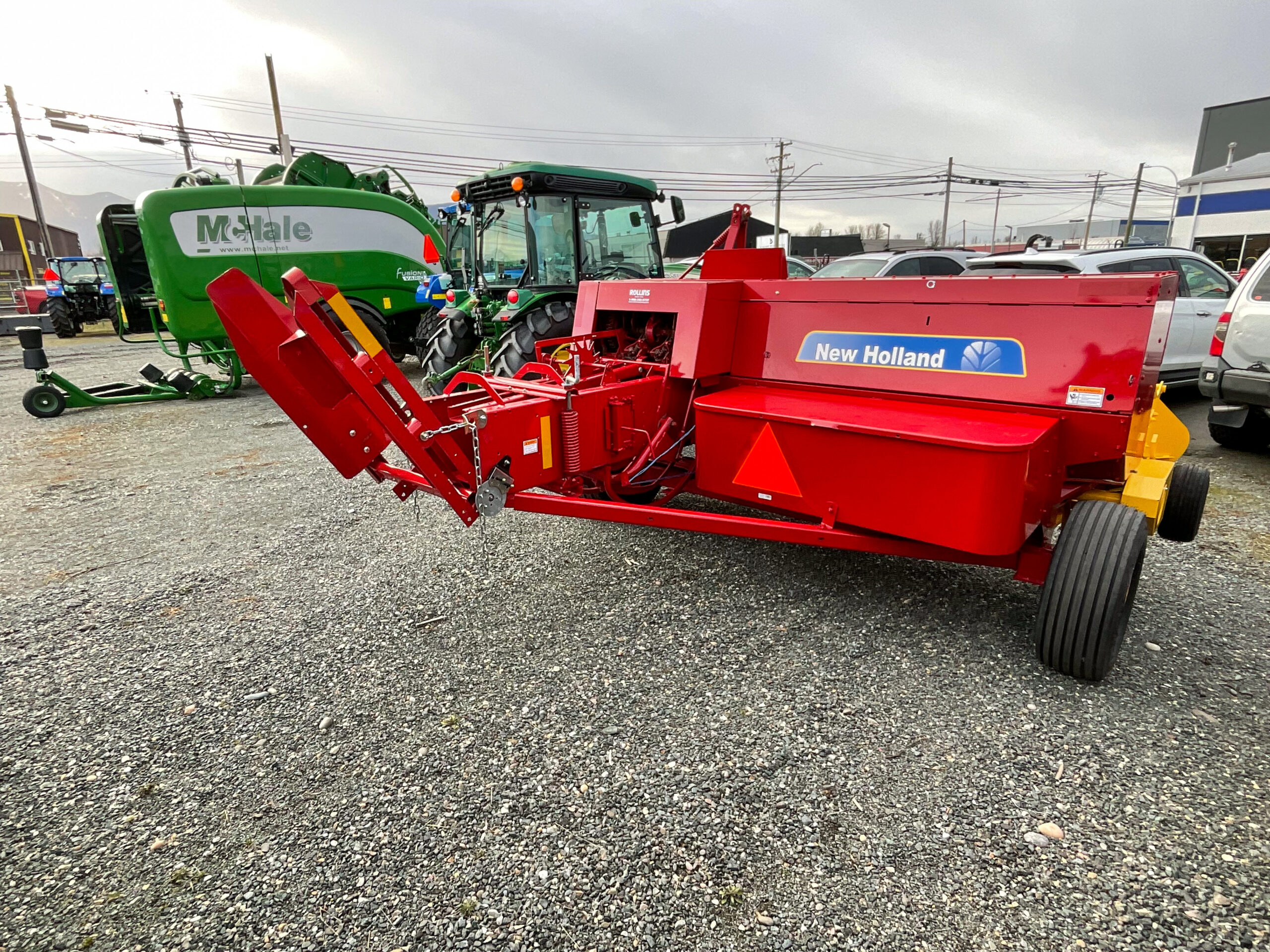 New Holland 5070 Baler
explore our industries
New Holland 5070 Baler
New Holland Baler in stock at our Chilliwack location. Stop by and have a look.
Specifications: From New Holland Website – May not be for Exact Year
Bale Size
Cross Section: 36cm x 46cm
Length: Adjustable, 31 to 132 cm
Super-Sweep Pickup
Width Inside: 1.9m
Width on flare: 2m
Number of teeth: 156 on six tooth bars
Floating windguard: Thirteeen rods
Guage wheel: 15×6.00×6
Rotary-Feeding System
Type: Packer fork in combination with three paired rotors
Drive: Chain from main drive shaft; sealed ball bearings on all shafts
Feeding opening 1826cm2
Dimensions
Height (max): 180cm
Width: 304cm
Length with 3-joint PTO and quarter-turn bale chute: 626 cm
Tractor Requirement: 38 kW / 50 hp
Please Note: Specifications May Vary, Please Verify with Your Sales Person. This is the most recent specs available on the New Holland website, but may vary for the 2021 model.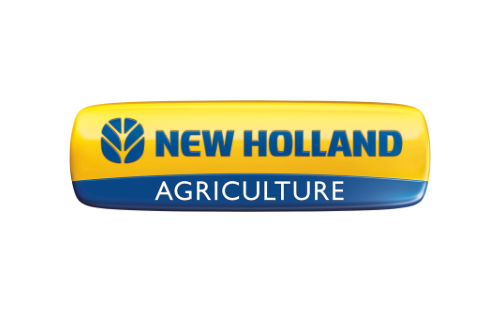 List Price
Pricing on Request