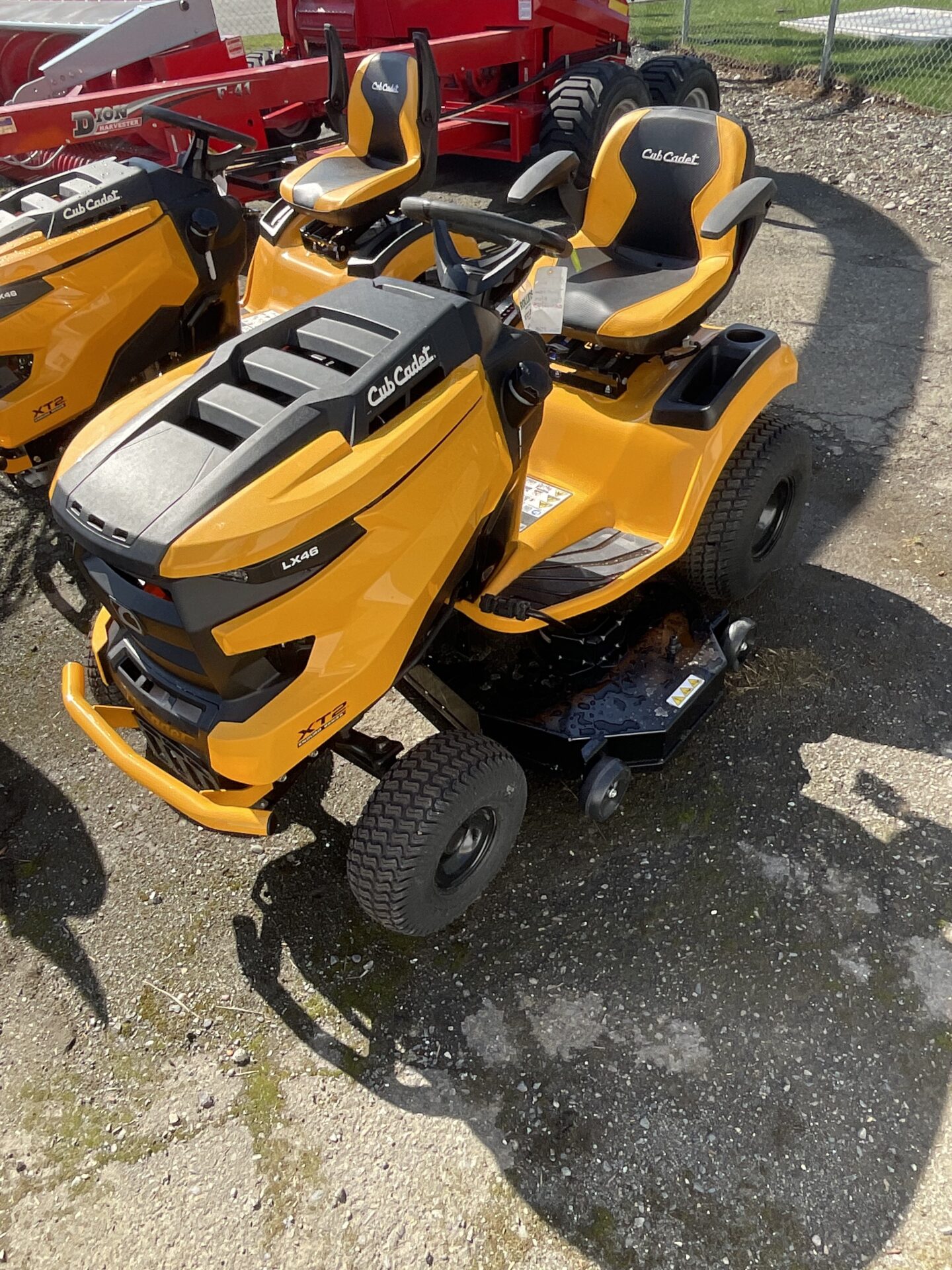 Cadet XT2 LX46
explore our industries
Cub Cadet XT2 LX46
We have Multiple Cub Cadet XT2 LX46 (13AQA1TNA10) units in stock at our Chilliwack, Chemainus and Kelowna Location. Below are some of the Key Features of this Lawn Tractor:
"A strong 21.5 HP Kawasaki engine delivers reliable power to tackle your yard.
46-in. heavy-duty fabricated AeroForce deck cutting system that has been tested and proven to deliver a best-in-class cut, meaning fewer clumps and stragglers, finer clippings and increased evenness.
Tuff Torq Hydrostatic transmission, no shifting, just push the pedal and go"(Cub Cadet, 2023).
Specs may not be for exact year. From Cub Cadet website.
Model
XT2 LX46 (13AQA1TNA10)
List Price
Pricing on Request
Stock#
N40200, N50393, N50394, N50395, N50396, N50397, N50398, N50399, N50441, N33044