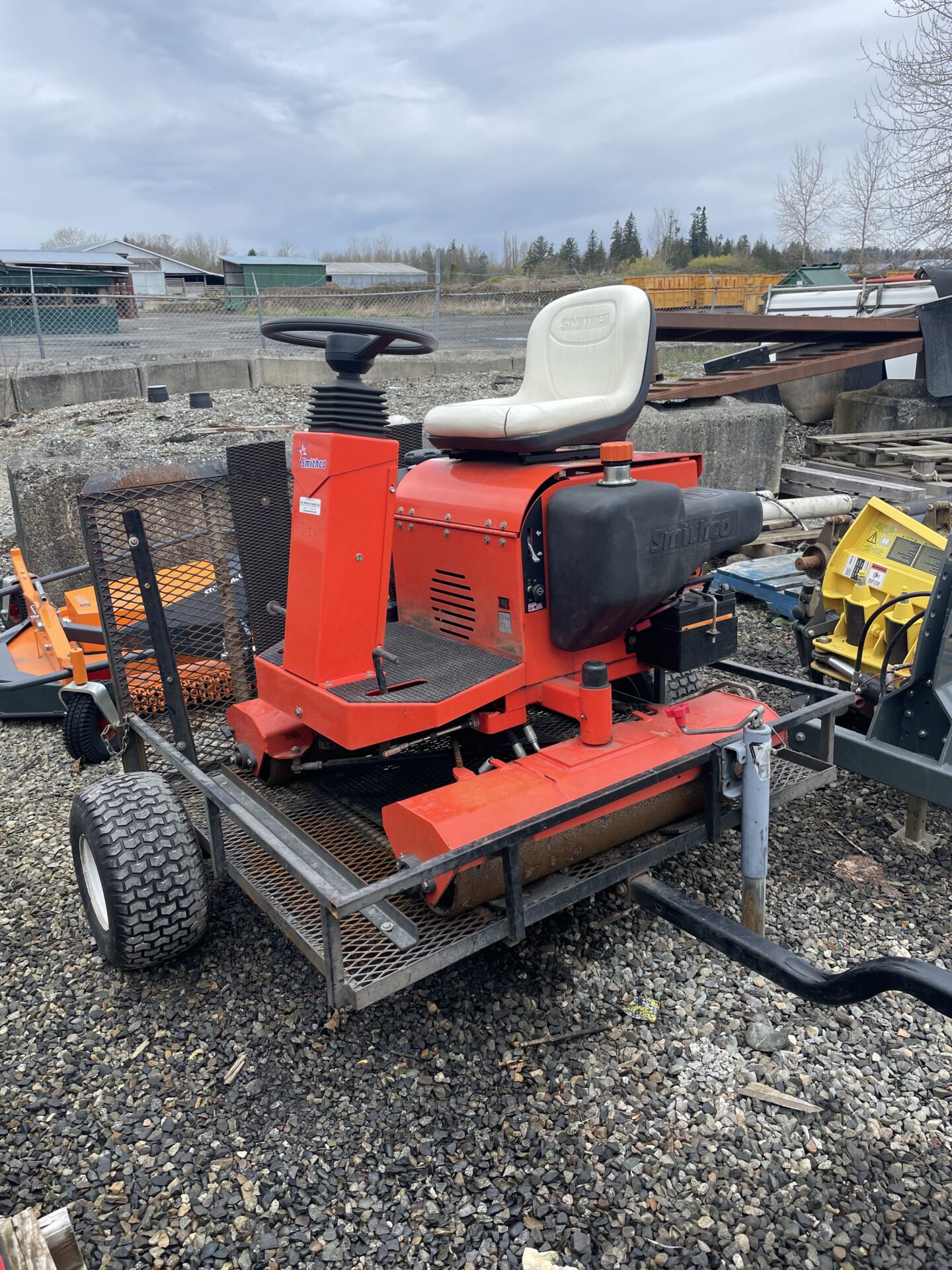 Smithco Ultra Tournament Roller
explore our industries
Smithco Tournament Roller
We have a used Smitcho Tournament Roller, in good condition in stock at our Langley Location. Give us a call, or stop by for a viewing.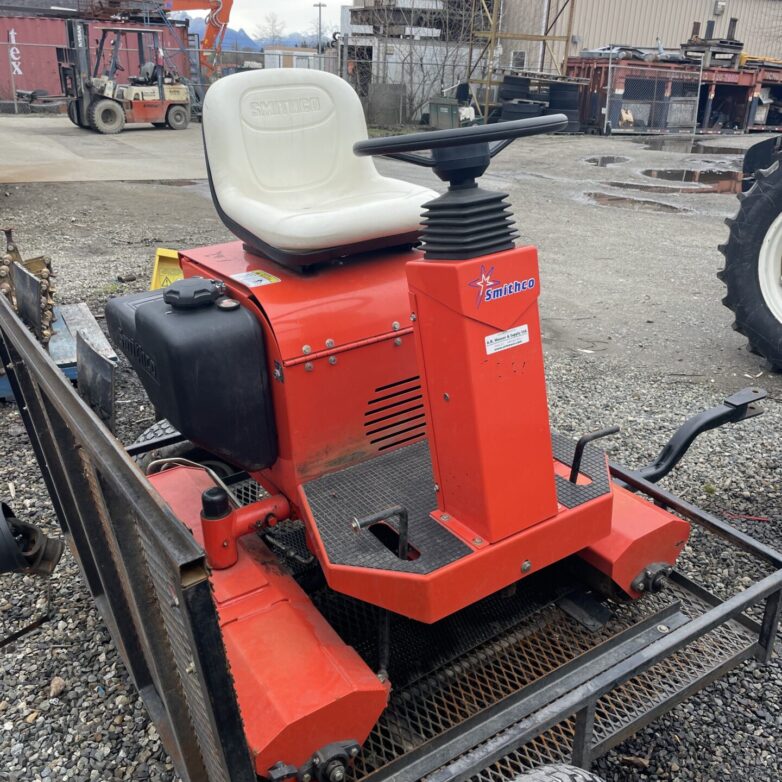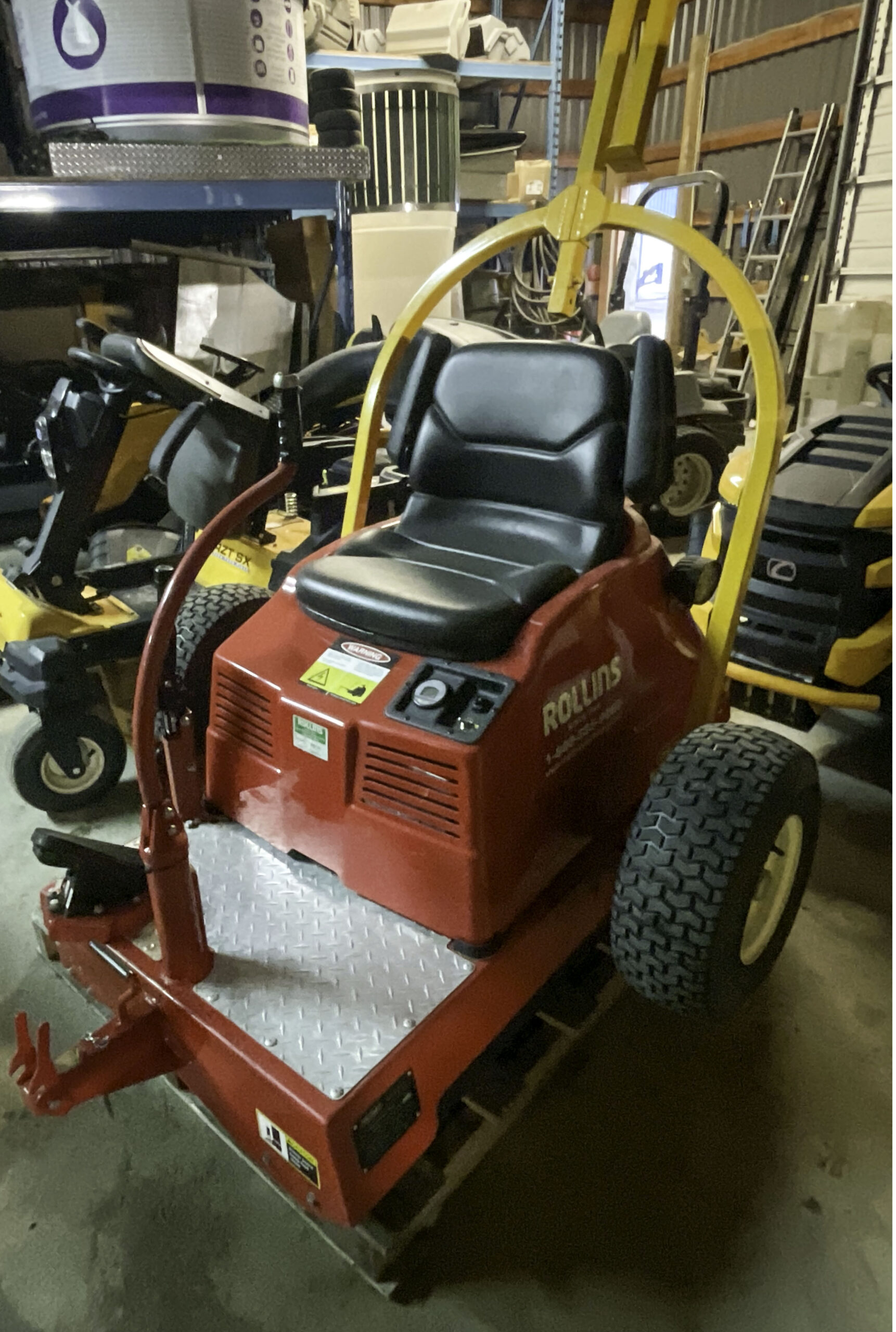 Tru-Turf RE50
explore our industries
Tru-Turf RE50
Golf Greens Roller-Electric includes-regenerative braking 10HP ac motor, triple smoothing heads, 50 smoothing width, belt drive, stainless steel bearings, in-built trailer, includes lights. This unit at located our Langley location
Specifications from Tru-Turf website (May not be for exact year)
Engine Type: 48V/AC Brushless
Engine Horsepower: 18hp (13.5 KW)
Transmission Manufacturer: Falk Ultramite
Transmission – Type: Double reduction helical
Oil capacity – Transmission: Sealed
Drive Train: Toothed belt
Driver Roller: Rubber coated, non stick. Flexible, contour following.
Direction Control: Switch – Fingertip
Speed Control: Foot Pedal
Operating Speed: 0 – 9 mph (0 – 15 km/h)
Steering: Joystick – Light load, directly connected to smoothing heads.
Seat: Premium UV protected, with adjustable arm rests
Trailer: Integrated, heavy duty. Quick and easy transition from transport to rolling position.
Ground Pressure: 3.8 psi (26 kPa)
Smoothing Heads: 2 x Overlapping
Rolling Width: 50″
Lights: 2 x 48v LED
Weights – Operating: 800lb. (364 kg)
Tires – Trailer: 18 x 6.50 x 8 Turf tire
Start Stop: Key/Electric
Brake – Park: Handbrake. Drum Style.
Brake – Roller: Regenerative
Ops Safety Switch: 15 sec. safety delay
Optional Equipment: Slicer, Spiker, Brush & Drop down leg
Warranty: 2 years – Limited manufacturers warranty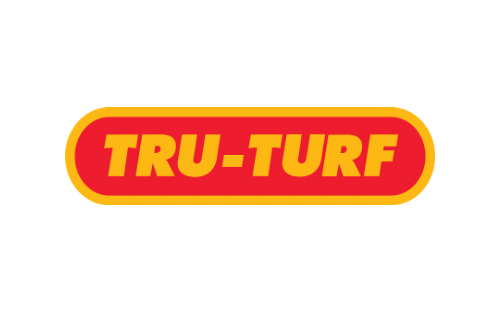 Style
Electric Greens Roller
List Price
Price on Request