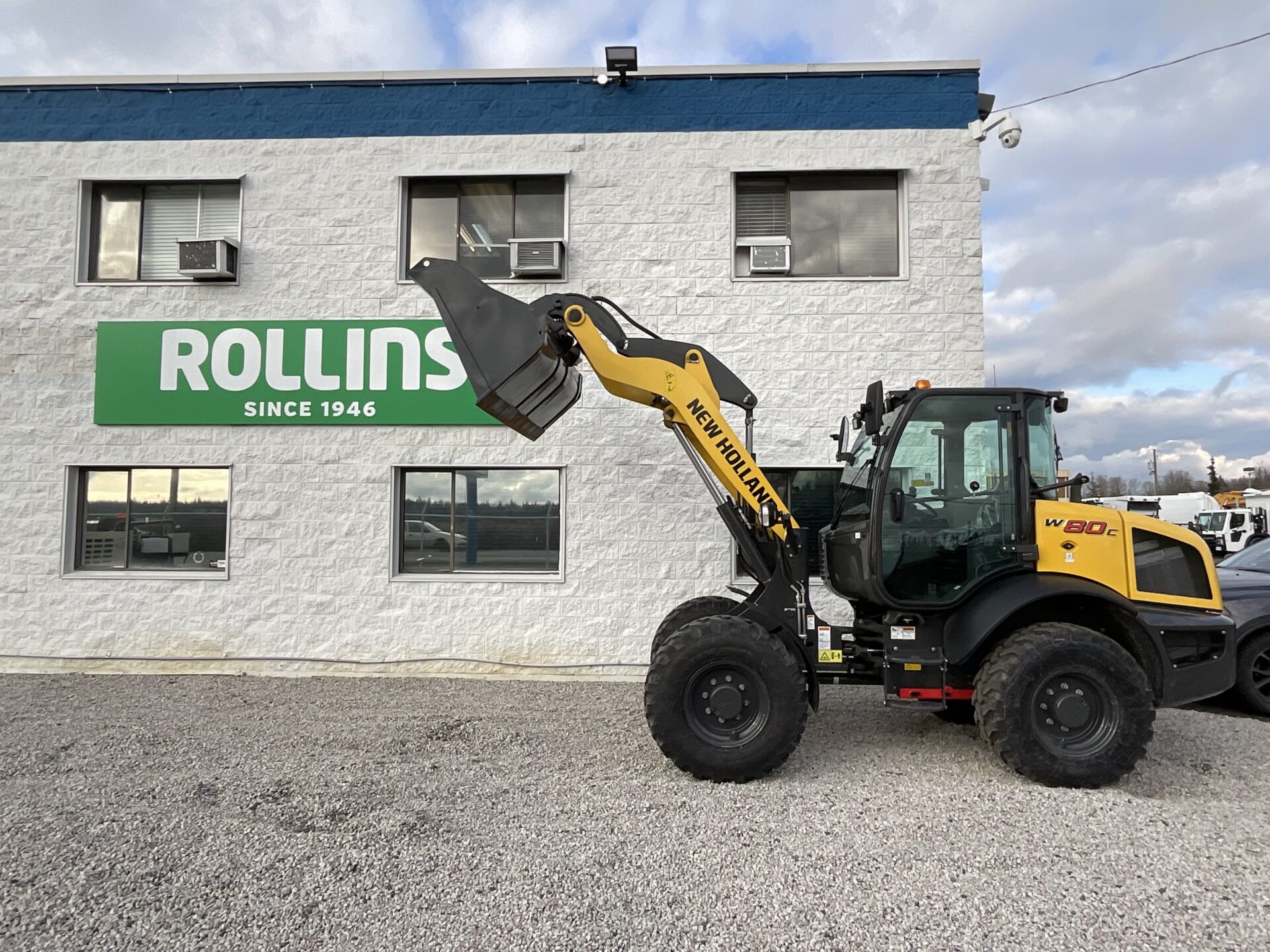 New Holland W80C Compact Wheel Loader
explore our industries
New Holland W80C Compact Wheel Loader
Specifications (From New Holland Website – May not be for exact year)
Engine:
Horsepower, gross, hp (kw): 74 (55)
Horsepower, net, hp (kw): 70 (52)
Rated (rpm): 2500
Displacement, cu in (l): 3
Transmission:
Travel Speed, turtle, mph (km/h): 3 (5)
Travel Speed, rabbit, mph (km/h): 12 (20)
Hydraulics:
Drivetrain pump flow at 2500 rpm, gpm (lpm): 22 (85)
Dimensions:
Overall Length: 222″ (5684)
Wheelbase: 88″(2225)
Dig depth below grade: 3″ (84)
See more
This unit is in stock at our Langley Location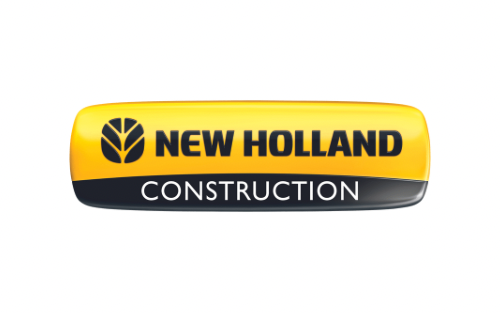 Model
W80C Compact Wheel Loader
Style
New Holland Compact Wheel Loader
List Price
Pricing on Request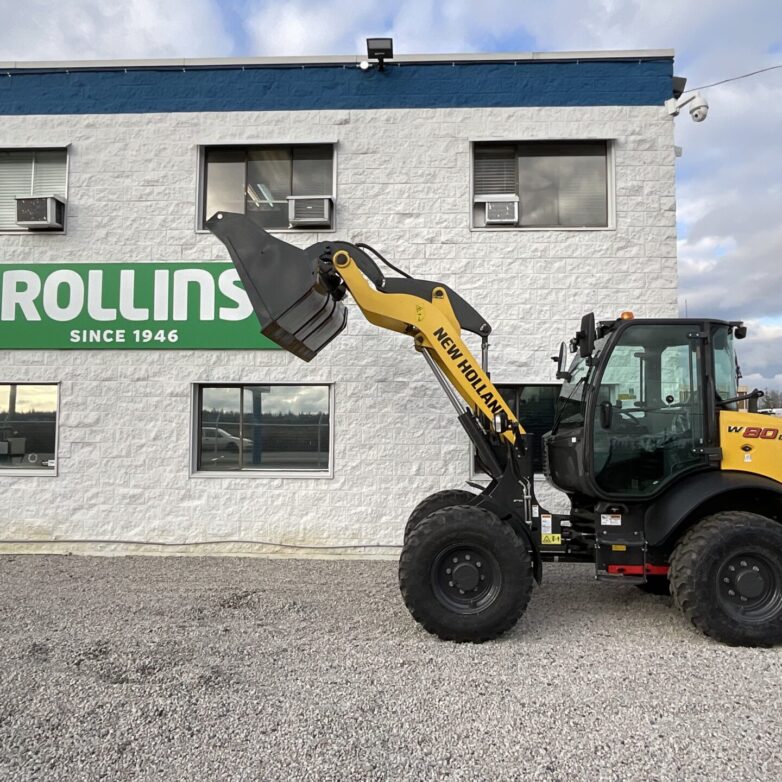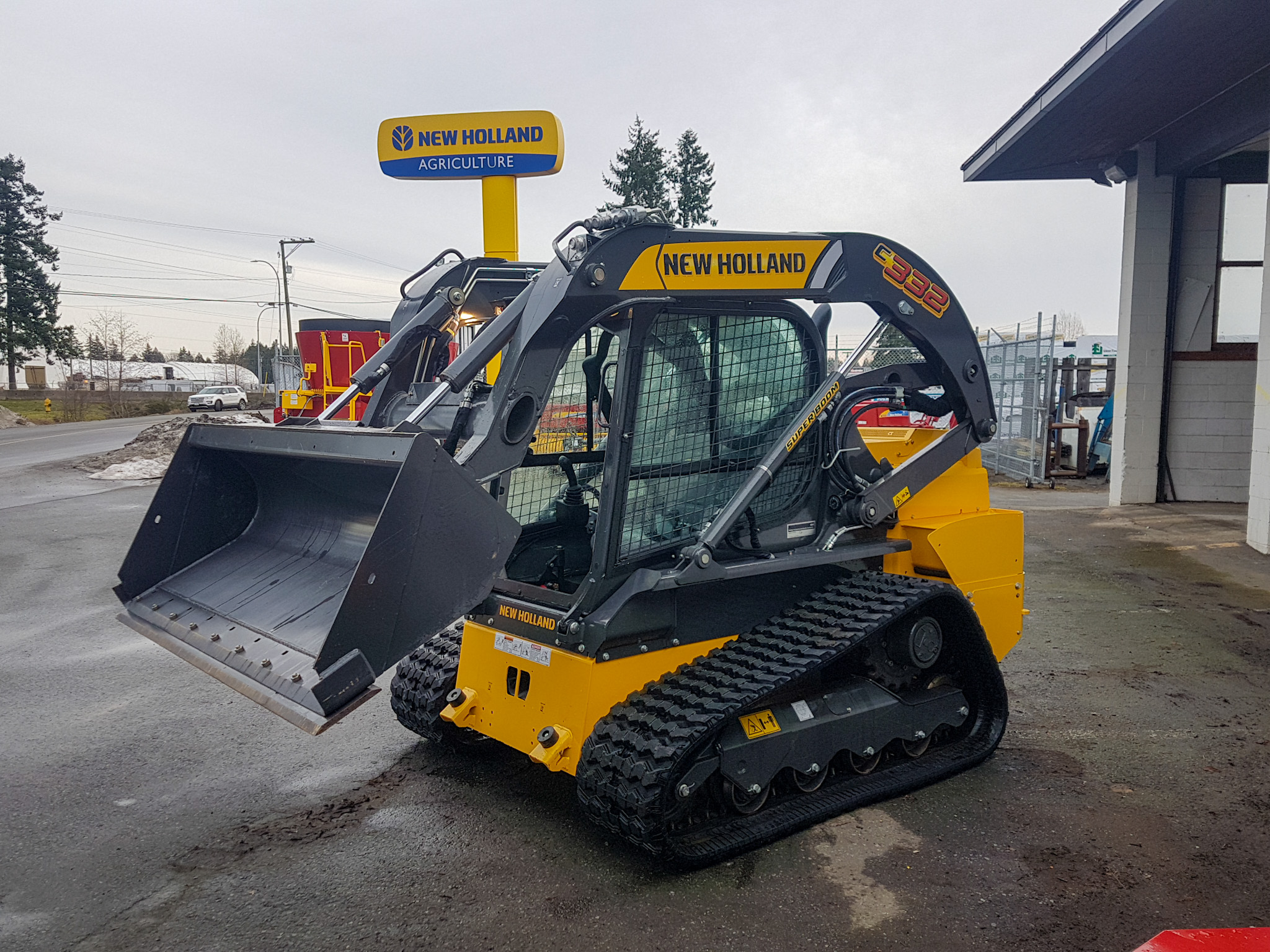 New Holland C332 Tracked Skid Steer
explore our industries
New Holland Tracked Skid Steer
The New Holland Tracked Skid Steers are a true workhorses on your job site. It offers "clear visibility, strength, and reliability" on your job site (New Holland, 2023). If your to "power through tough jobs"(New Holland, 2023). and keep your crew and equipment efficient, look no further.
This unit is in stock at our Chemainus location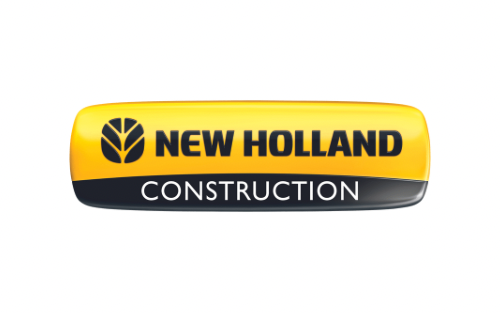 Model
C332 Tracked Skidsteer
Style
New Holland Tracked Skidsteer
List Price
Pricing on Request