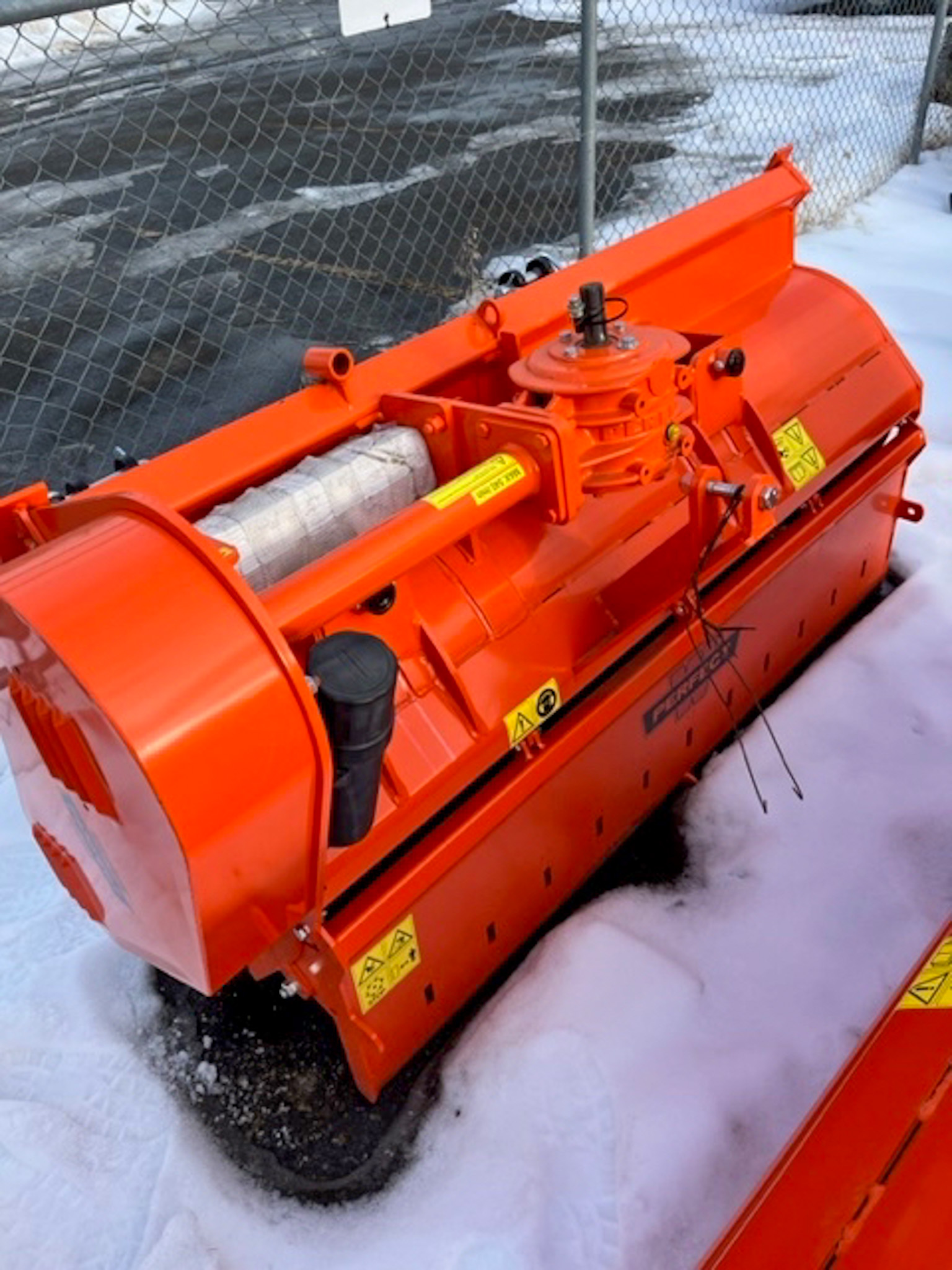 Perfect KK180
explore our industries
Perfect KK180
Perfect KK180 Heavy Duty Flail Chopper, 180 cm width, 5lb hammers, rear raker tines, good for chopping cherry and apple prunings. These Choppers are "equipped with 2.2kg flails, that deliver a very high impact strength, in combination with the high rpm of the rotor, to chop up bigger prunings efficiently"(Perfect, 2023).
Please Note: Specifications May Vary. Please confirm specifications with your Rollins Salesperson
References:
Perfect. (2023). Perfect KK180. Perfect. https://www.perfectvanwamel.com/en/product/flail-chopper-kg-kk/
This unit is located at our Kelowna office.
List Price
Pricing on Request