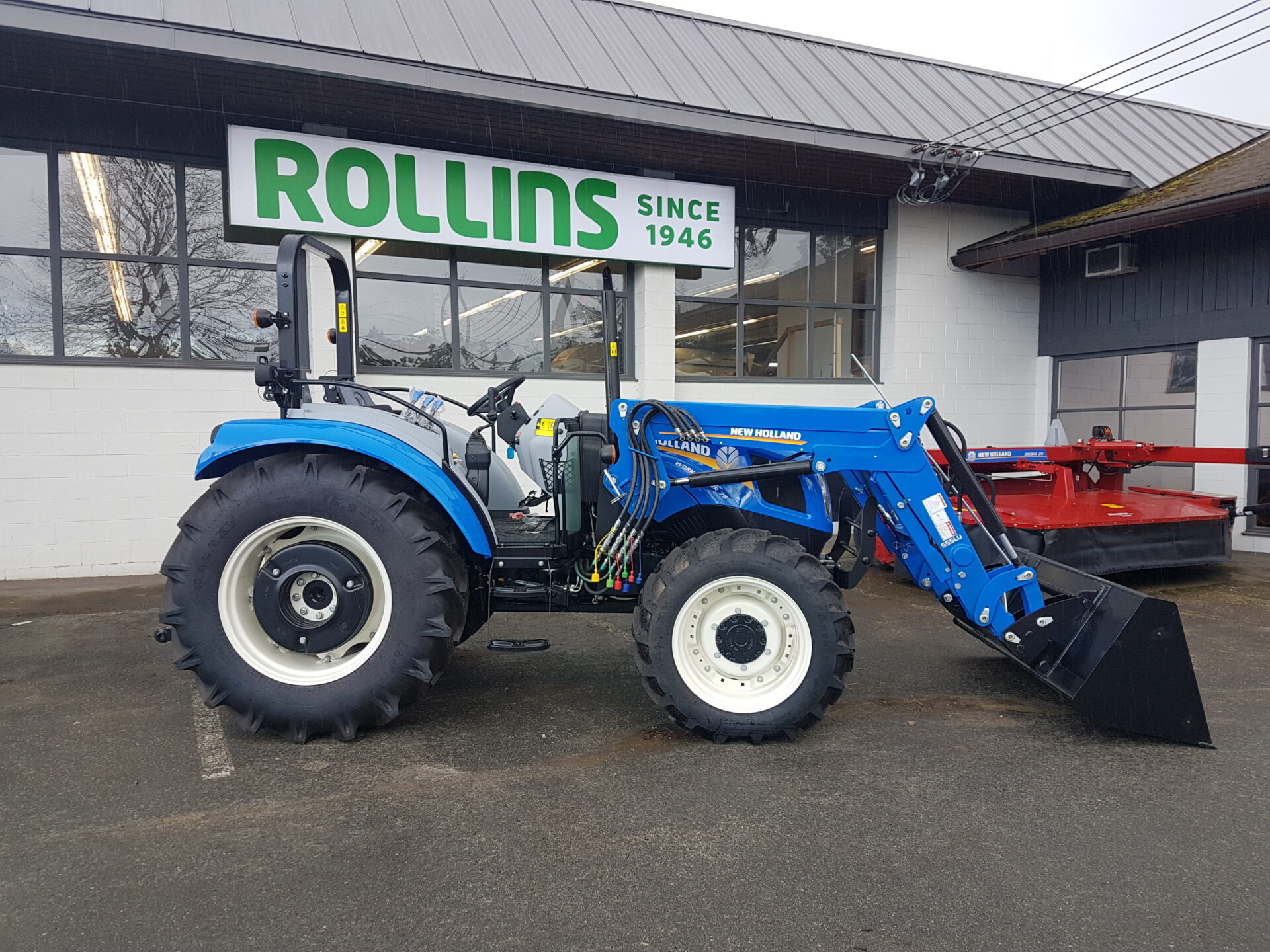 New Holland Workmaster 75
explore our industries
New Holland Workmaster 75
We have a New Holland Workmaster 75 in stock at our Chemainus location. Some of the key features of this unit include the following:
"Powerful and efficient" – Lots of torque: 3 cylinder engines provide lots of torque."
Easy access for servicing: No need to even raise the hood for an oil change.
Finish Tasks Safely and Effectively: "With the 12×12 hydraulic power shuttle."
"Extra traction and braking performance"(New Holland, 2023).
Specifications May Vary – Please see Attached Brochure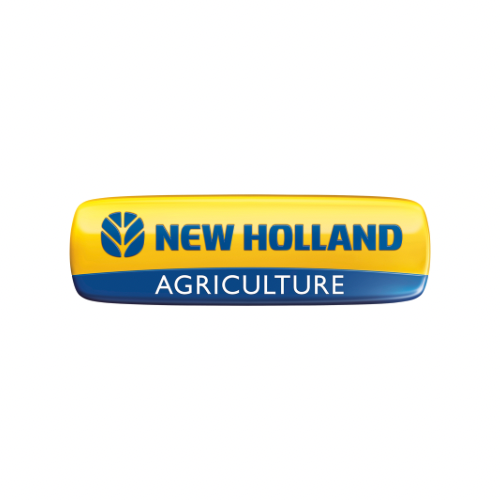 List Price
Pricing on Request