Please watch the demonstration of the Labrie Witke Front End Truck. It truly shows how heavy duty, and efficient the Witke Trucks are. Give Rollins a call if you have any questions or are interested in Labrie refuse/recycling trucks!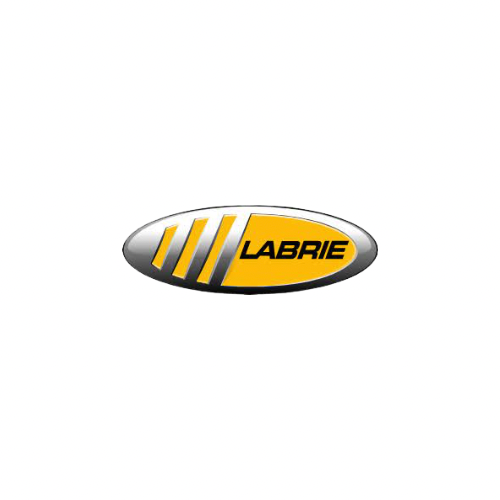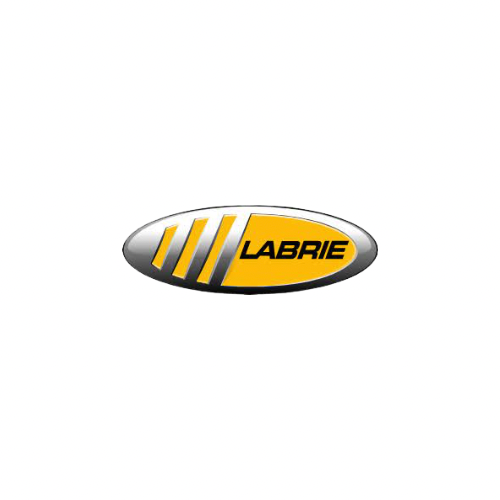 The Labrie Leach 2R – III Rear Loader is a popular truck among refuse/recycling companies. Please see the attached brochure on different configurations and sizes you can have this rear-loader built. This video walks you through the Leach 2R-II Body Construction, and how it can be beneficial for your fleet!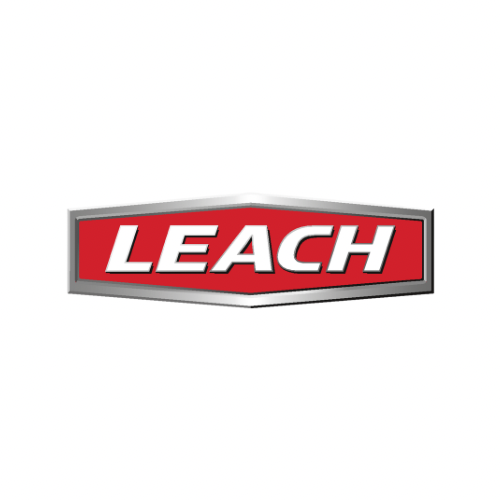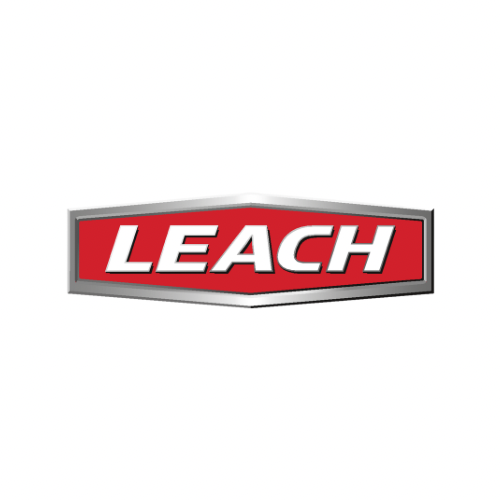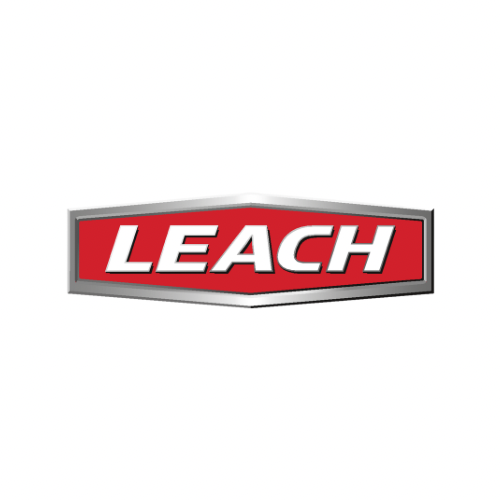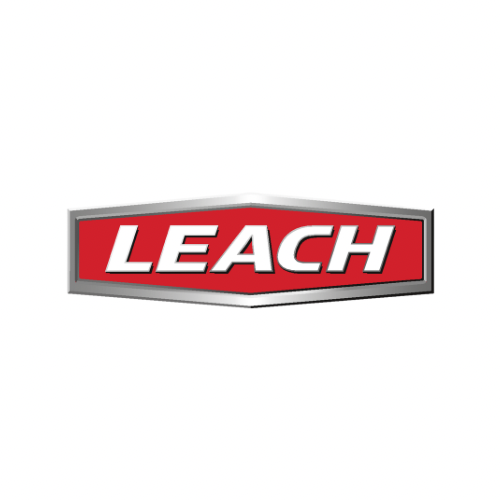 Waste Management Association of BC Video – Rollins
Check out this great video from the Waste Management of Association of BC (WMABC). Our Director of Sales and Marketing, Jeff Rollins, talks about what we do here at Rollins and the benefits of being a member of WMABC.
Rollins – Equipment Overview Video
Rollins is a dealer for many lines in varying industries. Check out this video showcasing some of our lines: Labrie Refuse and Recycling Trucks, Poettinger Rakes and Tedders, New Holland Tractors, and Multihog Sweepers!
Rollins – BC Sewer Equipment Dealer
Rollins Machinery is your BC Sewer Equipment Dealer. Some of the products we sell are:
Combination Hydrovac Trucks
Jetter Trailers
Water Recyclers
Root Cutters and Saws
Service and Support Across BC
4 Locations Across BC to Serve Your Needs. If you can't make it to one of our offices for a service, that is no problem. We have 6 Fully Equipped On-Site Service Vehicles to reduce downtime.
Below is our 4 Locations:
Langley (Head Office)
Chilliwack (Agricultural Center)
Chemainus
Kelowna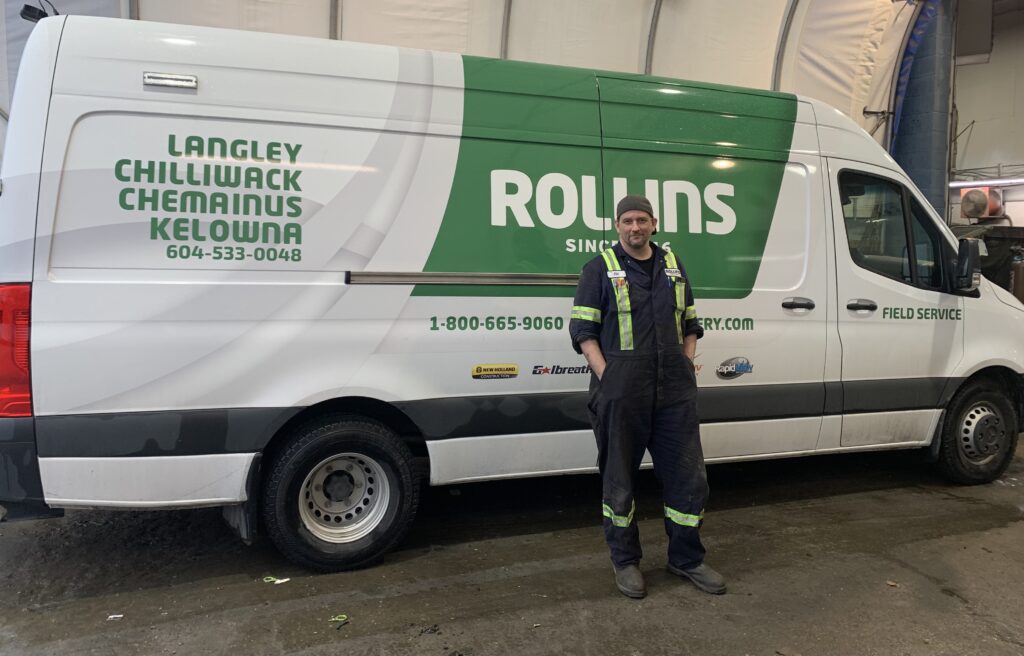 Customer Feedback
We have sold 6 Hydrovac Trucks this year, and support our customers through
On-Site Servicing
Regularly Checking in with Customers
Local Support from Local Family Owned Business
Customer Experience Video – 900 ECO – Hydrovac
One of our Hydrovac Sales Representative – Brodie Henderson, walks you through the Sewer Equipment 900 ECO, and the support Rollins offers. Also shown in this video, is Brodie visiting our customer, for on – site training, to ensure they are comfortable operating the truck safely and efficiently.