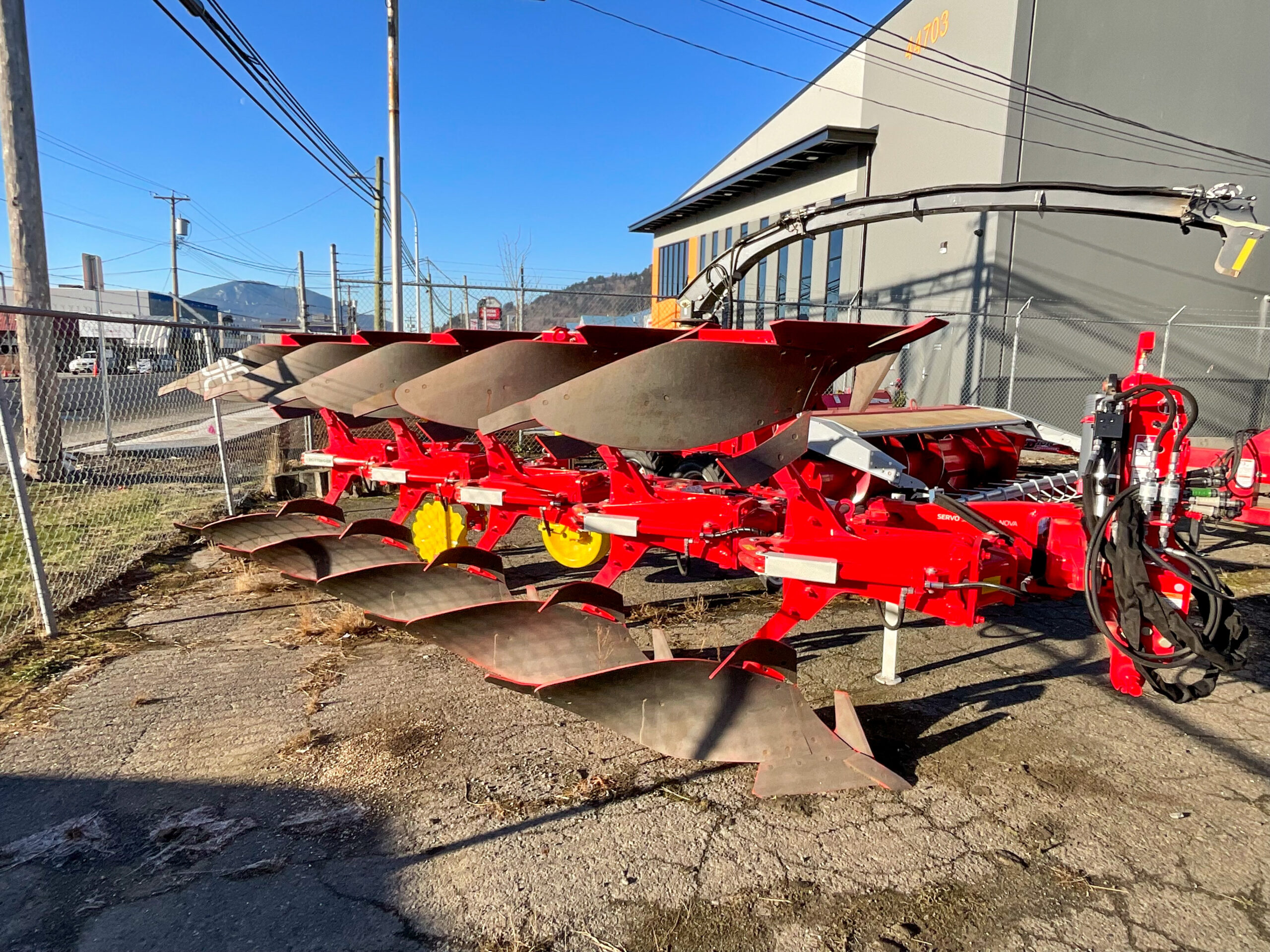 Pottinger Servo 35S
explore our industries
Pottinger Servo 35S
The Pottinger Servo 35S is "intelligently designed for heavy-duty work, Pottinger ploughs ensure optimum load distribution and strength in the areas of highest stress"(Pottinger, 2023). The "hydraulic furrow with adjustment and hydraulic trip leg system offer you maximum reliability and flexibility"(Pottinger, 2023).
Key Features:
Easy Adjustment – Servomatic: Pottinger makes it very user friendly to make adjustments as to how your plough is connected to your tractor.
Servomatic Plus: Highest quality plough, Optimal Tractor Efficiency (Pottinger, 2023).
Stone Protection with Servo Nova Ploughs. "A hydraulic overload protection with adjustable triggering forces protects the plough from damage"(Pottigner, 2023).
Specifications (May not be for exact year – From Pottinger Website):
Beam dimensions: 0'5″ x 0'5″, Under framer clearance: 2'7″, Interbody distance 3'1″, Leg dimensions: Power requirement: 120-170hp, Weight: 4001lbs.
This unit is located at our Chilliwack location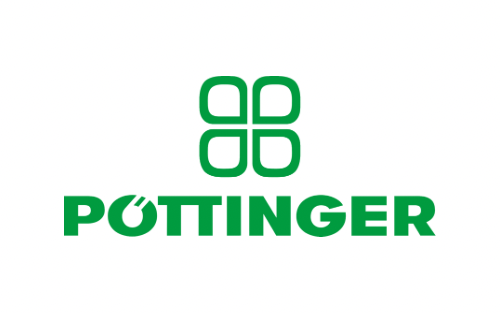 List Price
Pricing on Request