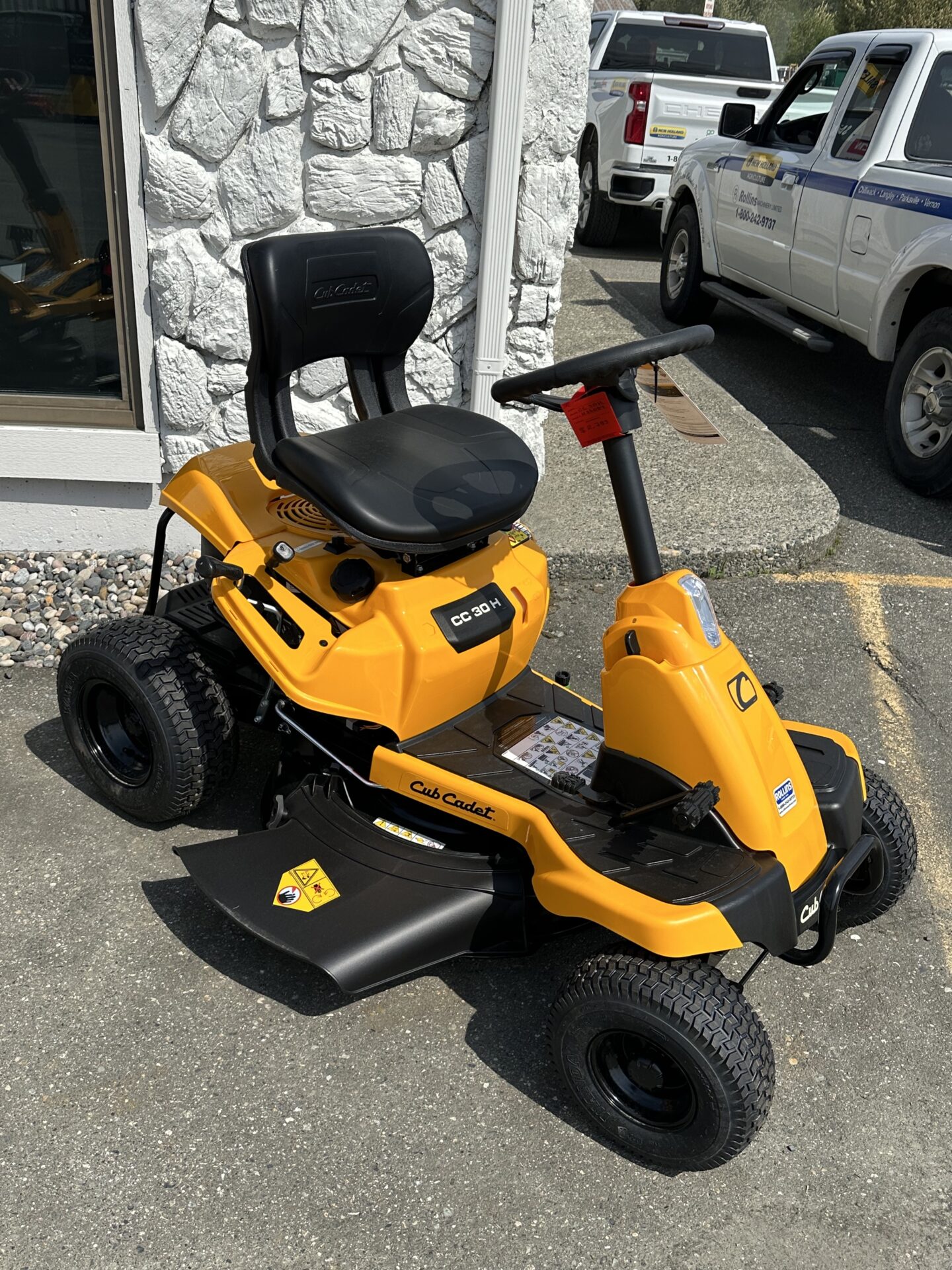 Cub Cadet CC 30H
explore our industries
Cub Cadet CC 30 H
We have a Cub Cadet CC 30H in stock at our Chilliwack and Kelowna location. These mowers are fantastic, and definitely will not last long. See below for a brief description of the key features of this mower:
Key Features:
"The Cub Cadet CC 30 H is powered by a Cub Cadet certified 382cc engine with auto choke
30-inch stamped, 14-gauge, single blade side discharge mowing deck with mulch kit included
Ideal for mowing up to 1 acre of mostly flat terrain and a few obstacles
LED headlights for extended life and enhanced visibility"(Cub Cadet, 2023)
Please note: Specs May Vary
List Price
Pricing on Request
Serial#
1C17PB20090 and 1C17PB20288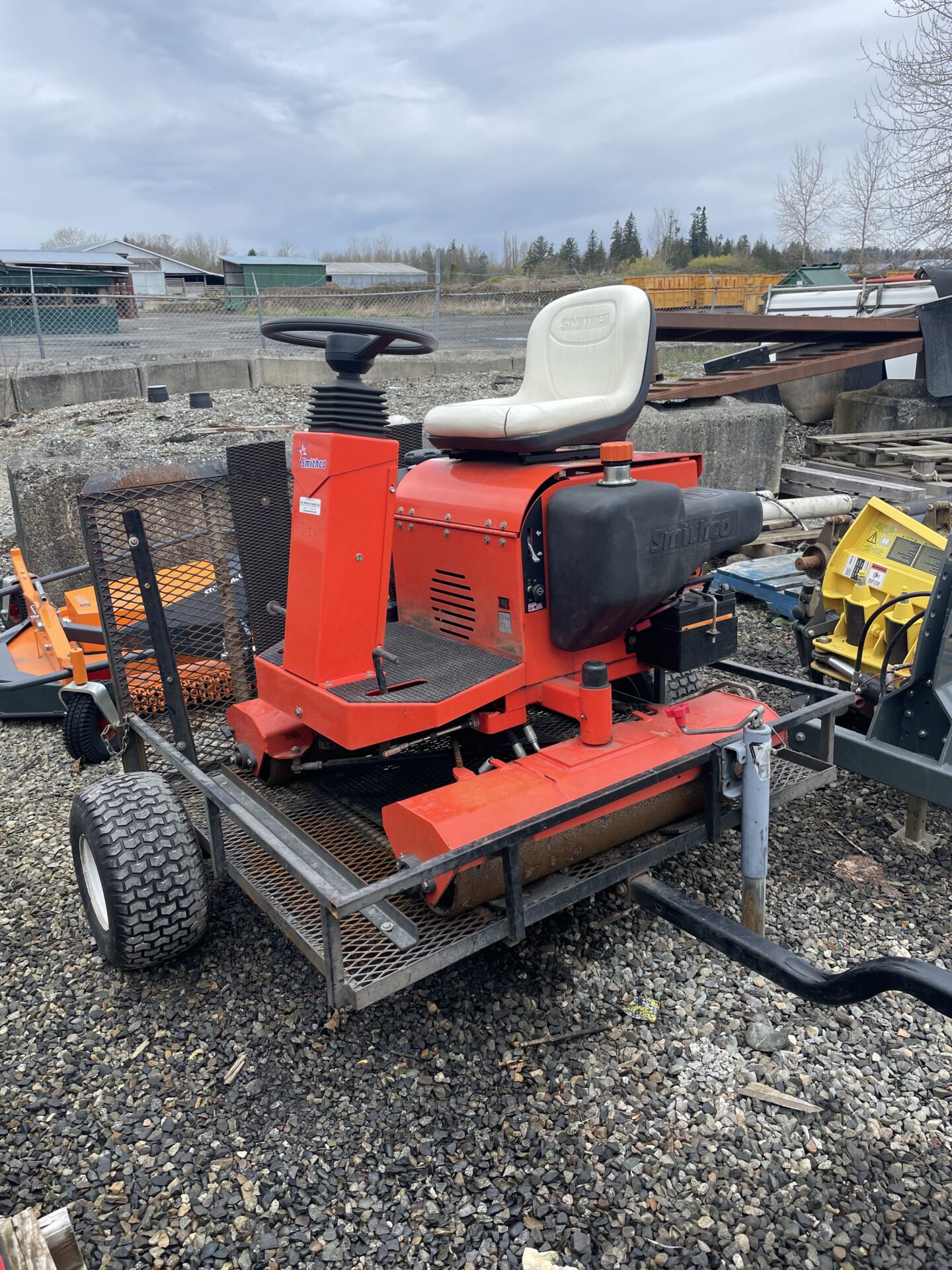 Smithco Ultra Tournament Roller
explore our industries
Smithco Tournament Roller
We have a used Smitcho Tournament Roller, in good condition in stock at our Langley Location. Give us a call, or stop by for a viewing.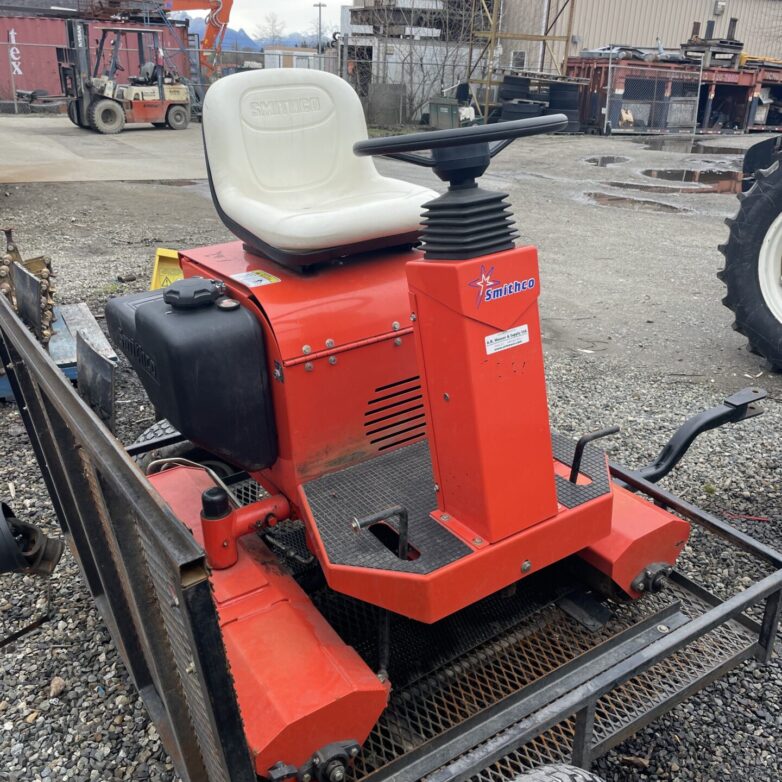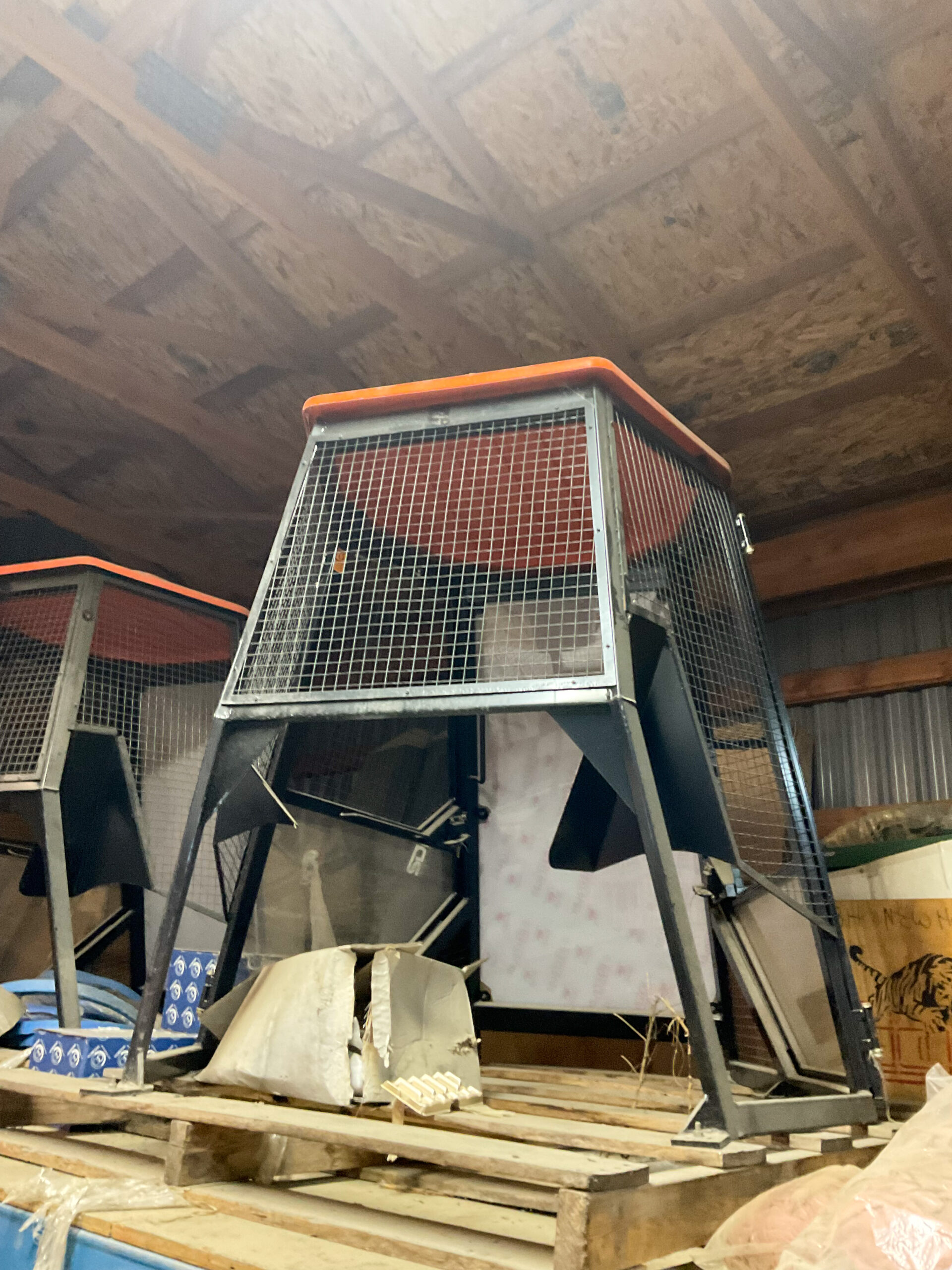 Jacobsen Ball Cage
explore our industries
Jacobsen Ball Cage
Our Jacobsen Ball Cages are designed to keep you safe while you are out picking balls on the range! They are designed to be fitted onto a Jacobsen LF550 or LF570.
List Price
Price on Request