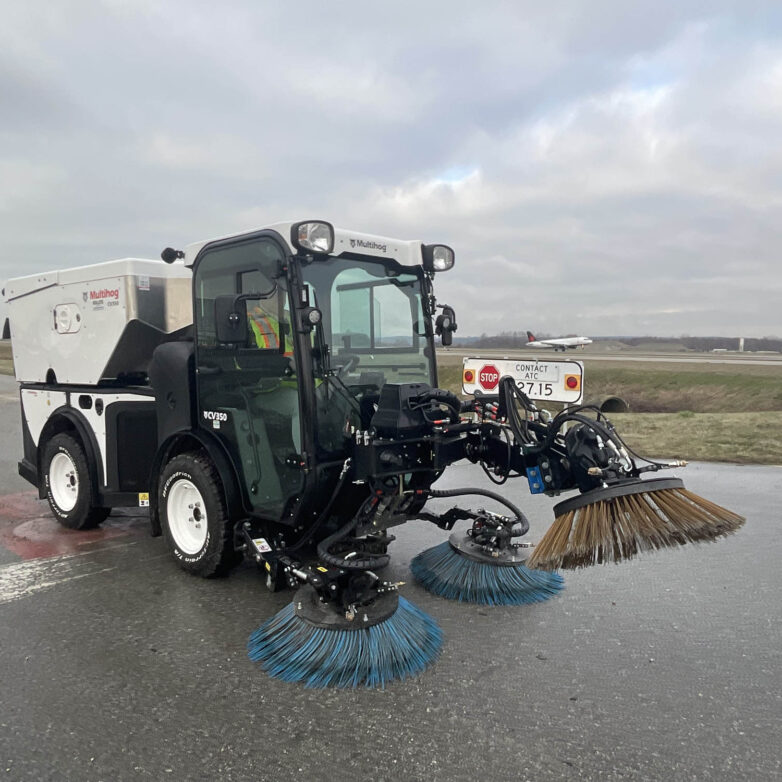 Sold! – Mulithog CV-350
explore our industries
Sold! – Mulithog CV-350
The Multihog CV-350 is a great multi-purpose tractor, available with many attachments. Currently we have a street sweeper attachment on it.
Tier 4/Stage V emissions
Floating multifunctional armrests
User – friendly operation – Transition from drive to sweep mode with the click of one button
Full independent spring and damper suppression on each wheel, to ensure a comfortable ride for the operator
Specifications (From Multihog Website – May not be exact year):
Engine: Hatz, 75HP
Emissions class: Stage V, Tier 4 final
Length: 149-181in
Width: 47in-63in
Height: 79in
Wheelbase: 69in
Unalden Weight: 4409-5511lb
Gross Vehicle Weight: 7716 – 8818lb
Maximum Speed: 40km/h
Sweeping Width: 47-92in
Hopper Volume: 2yd3
In stock at our Langley location
This unit is in stock at our Langley location
Please Note: Specifications May Vary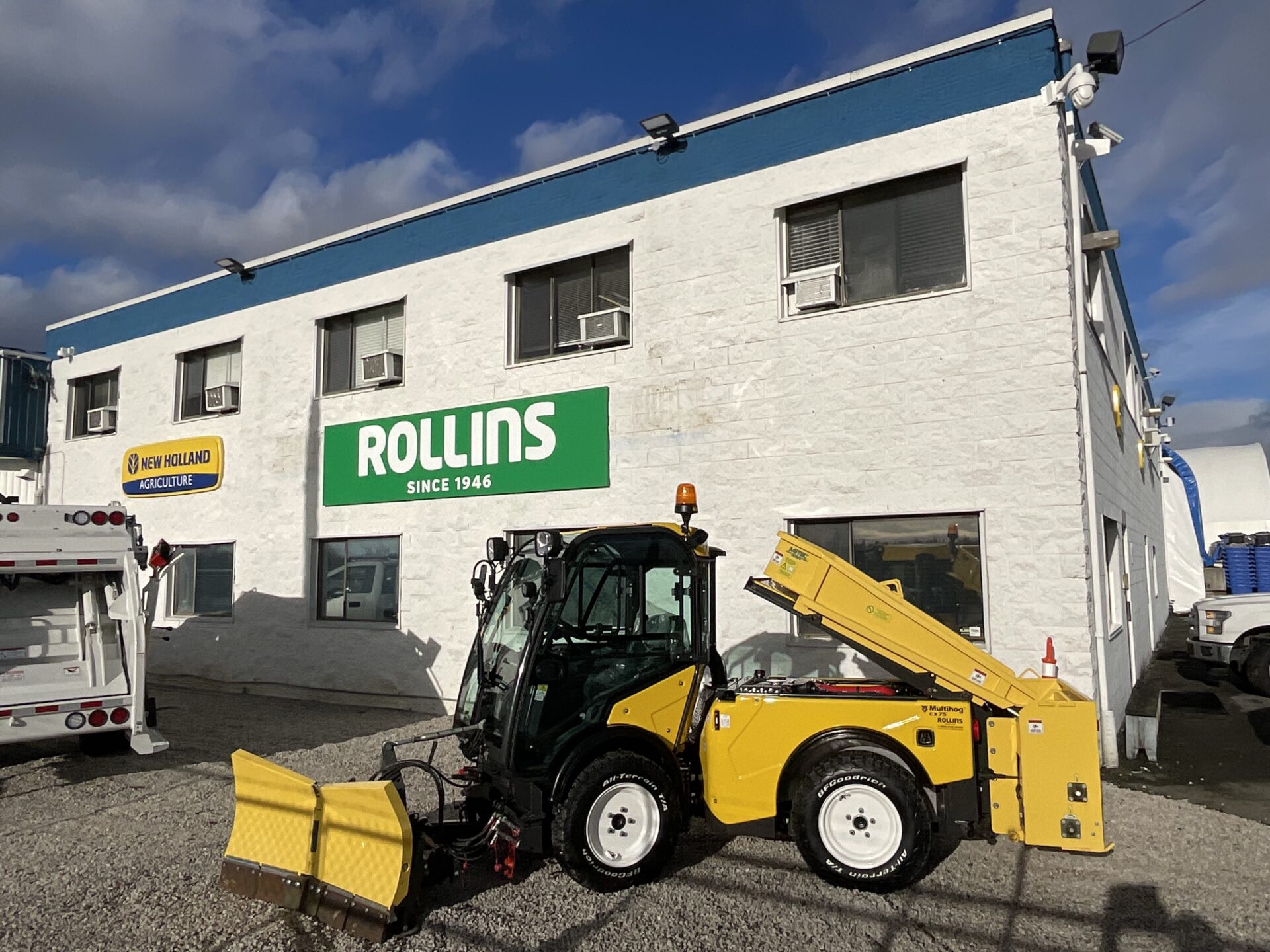 Mulithog CX75
explore our industries
Multihog CX75
Multihogs are amazing multi-purpose tractors. They can be combined with multiple attachments and accessories, such as a sweeper V-Plow, Combi – Snow Brush, and more! Currently it has a Dump Body, Spreader, and V-Plow attached to it. The Multihog is located at our Langley Location. See the attachment for the specifications.
Note: Specs May Vary
Key features to this unit:
Heavy duty tractor, ideal for snow clearing, grass mowing, pressure washing and more
75 hp Kohler engine, meeting tier 4 final emissions standards without requiring a particulate filter.
Ergonomic joystick-controlled hydraulics for easy operation.
Spring and damper suspension for smooth drive and ultimate operator comfort.
Articulated body with compact width for easy operation on sidewalks and in narrow areas.
List Price
Price on Request