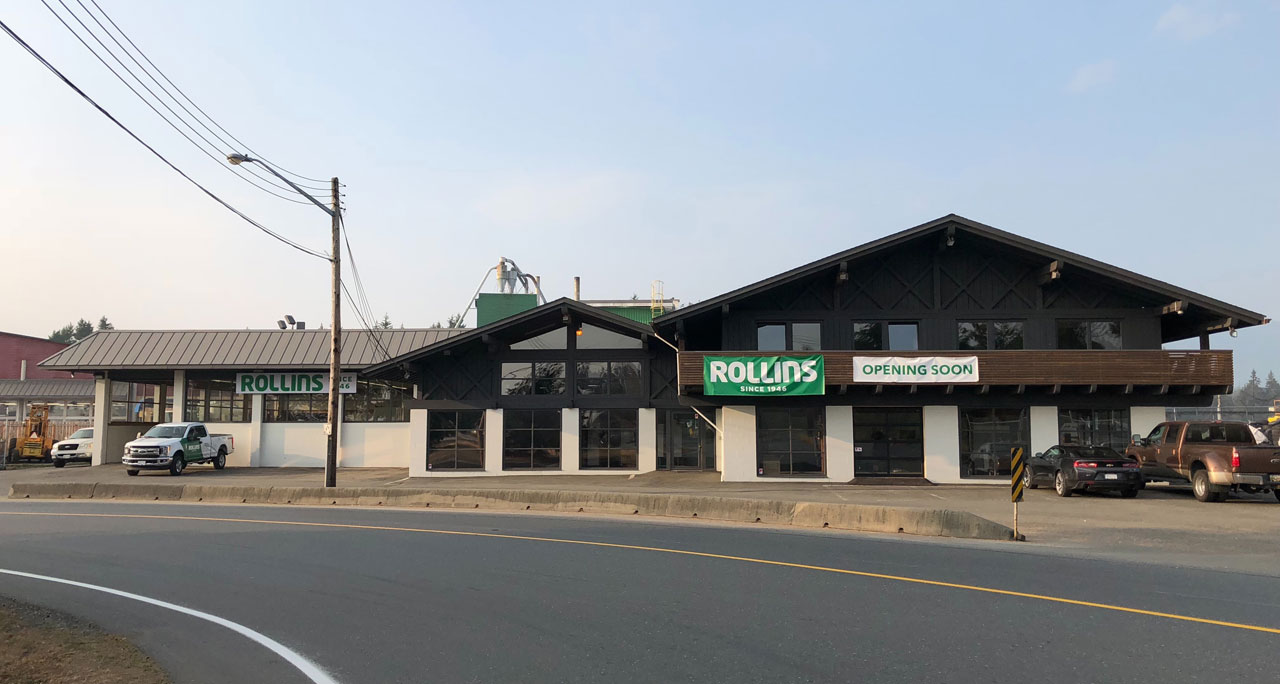 Rollins Machinery New Chemainus Office "Open For Business" On September 17th, 2018
explore our industries
AUG 28, 2018
Rollins Machinery is pleased to announce that we have been awarded the New Holland franchise for all of Vancouver Island. In order to better serve and support our existing and new Agricultural clients we are moving locations from Parksville to our new Chemainus office.
We are pleased to officially announce that Rollins will be "Open for Business" at our new Chemainus location at 3306 Smiley Road on Monday September 17th, 2018.
We invite everyone to visit us starting September 17th and check out our expanded front office and spacious service bay area. This new location will feature full Service, full Parts and full Sales departments.
An Open House event will be communicated at a future date and time.
We are excited to showcase our latest expansion branch and look forward to cultivating a premier flagship store and home for New Holland on Vancouver Island.