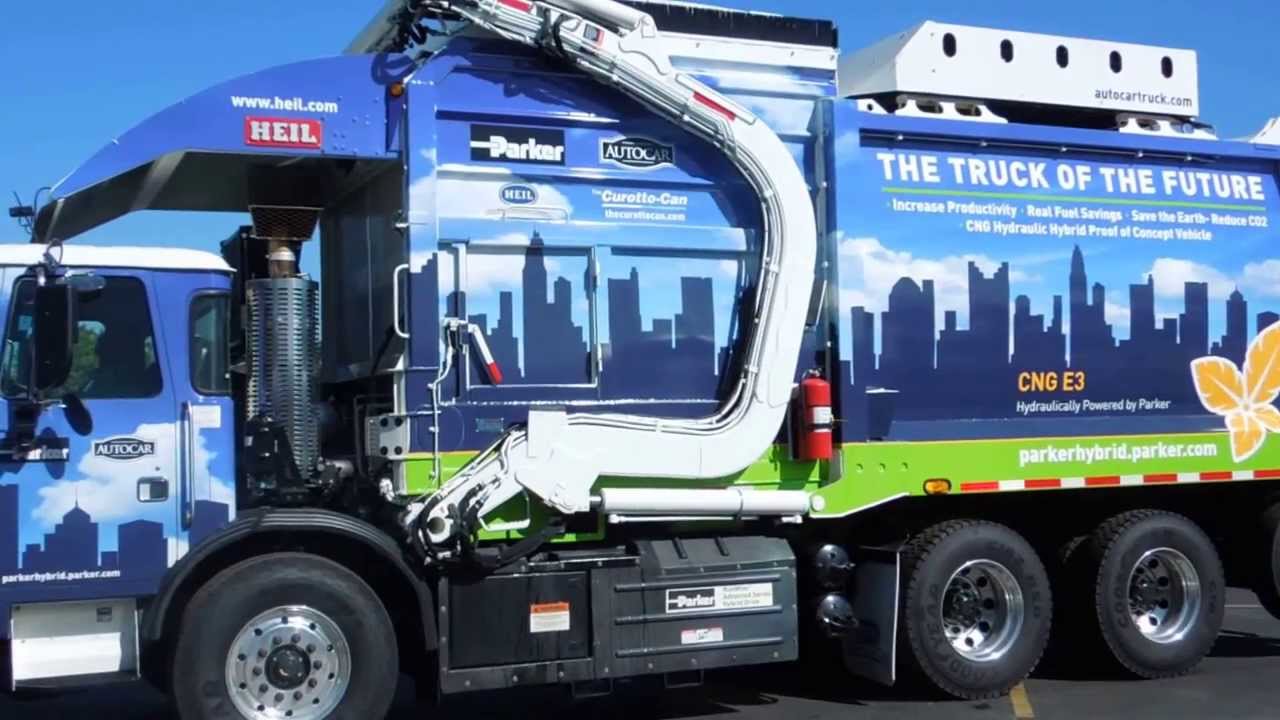 How Compressed Natural Gas (CNG) Has Changed Garbage Collection
explore our industries
Jan. 13, 2017
The Canadian marketplace for natural gas vehicles is in the midst of a renaissance as a result of more than three decades of early-stage development.
Now, fleets of all scales and services are taking advantage of reducing their operating costs and environmental impact by venturing beyond the typical OEM chassis offering and adopting what was once seen as unconventional, compressed natural gas (CNG).
Nowhere has this renaissance been more apparent than in the business of garbage collection, an industry that has subtly become quite competitive. Growing public pressures and demand for environmentally responsible initiatives have forced municipalities to scrutinize the efficiency and impact of their own or contracted fleets. As a result, we've seen companies like Waste Management commit to purchasing 80% of all new vehicles as factory-built CNG trucks and municipalities like City of Surrey implementing CNG stations to accommodate a fleet of 55 natural gas refuse trucks contracted to Progressive Waste Solutions.
With the implementation of Labrie CNG automated side loaders, proudly sold by Rollins Machinery (shameless plug), the City of Surrey now operates a sizeable fleet that emits 23% less carbon emissions and 90% less air particulates, compared to that of a traditional diesel truck. Further, studies have shown that replacing one diesel truck with a CNG truck is the equivalent to taking 475 cars off the road each year.
These chassis improvements, along with the introduction of organic waste collection, have opened to the door to the adoption of fully closed-loop systems that will see waste processed into the biofuel that powers future collection vehicles.