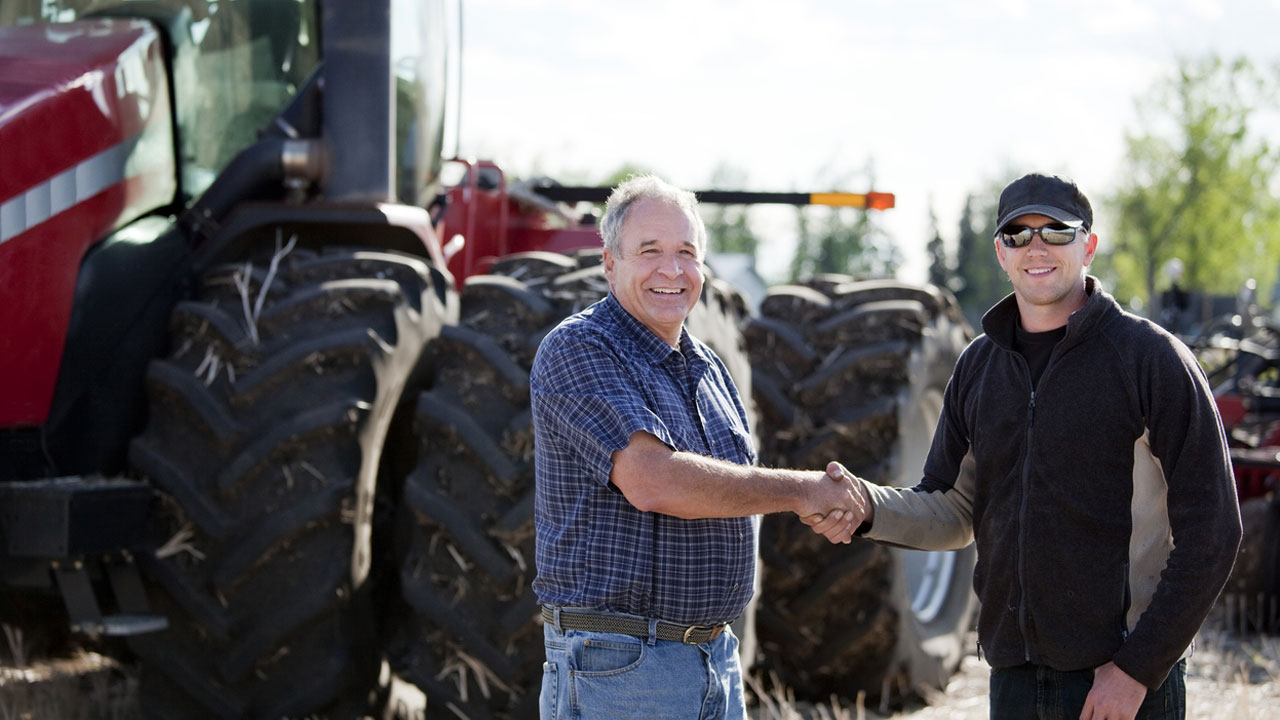 Harvest Equipment Maintenance Matters
explore our industries
Nov. 18, 2016
A pre- and post-season harvest equipment maintenance schedule makes good business sense. It reduces common engine and equipment problems, sparing you lost time and headaches, and saves you loads of money on parts and repairs.
Post-season maintenance
As the harvest season comes to a close, now's a good time to clean and inspect your equipment before parking and storing it for the winter.
The very basics of winterizing equipment involves:
General cleaning
Changing the oil and filters
Checking the cooling system
Cleaning or changing the air filters
Filling with fuel and fuel stabilizer
Greasing and lubrication
Performing these steps better protects your harvest equipment during the winter and reduces corrosion.
Pre-season maintenance
Pre-season maintenance is generally more involved, and includes tasks such as:
Lubricate Blower Bearings
Lubricate Blower Motor Bearings
Check Blower Belts and Adjust
Check and record blower motor amps
Inspect sheets for rips or missing bolts
Lubricate U-joints
Inspect divider hopper
Clean burner and pilot ports
Inspect ignitor and flame rod
Check CV Valve is operational
Check Modutrol motor is operational
Inspect inlet and outlet, including plenum cap
Inspect hatch and door seals
Check oil level in gear cases, fill as needed
Check sweeps, idler, and sprockets
Inspect unload mechanism
Clean covers, MC sensors
Inspect bindicator(s)
Check gas pressure gauges
Check gas train drain plug is open
Clean panel and tighten connections
Start up to check controls/safety circuit
Clean DC motor brushes
Protect our equipment
A proper maintenance plan maximizes operations and helps avoid unnecessary costs. By inspecting your grain handling systems, our technicians can proactively identify, repair and replace necessary parts cost-effectively, without impacting your future operations. Also, it's important to maintain harvesting equipment to original factory specifications, including factory replacement parts.
Take care of your equipment now, and it will take care of you next season! Ask about our pre- and post-season preventative maintenance programs. View our parts and services, or contact us.