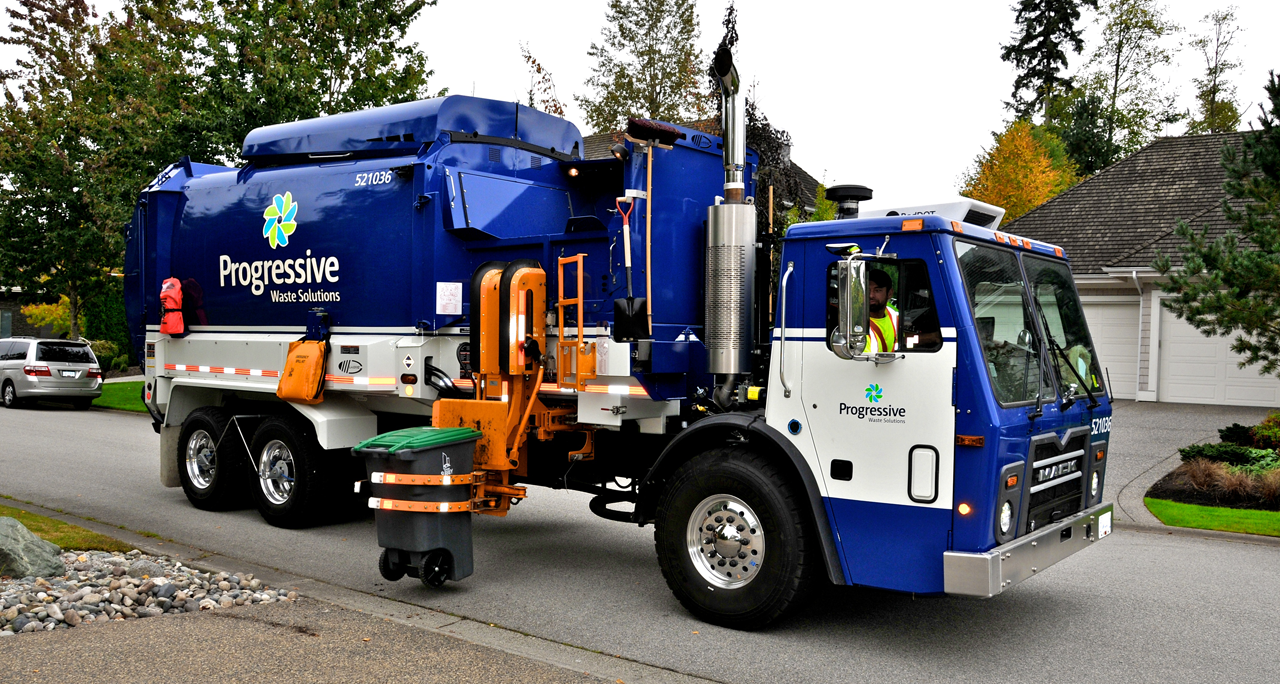 Automation Takes Over The Refuse Industry
explore our industries
OCT. 25, 2016
Automation has rapidly taken over the refuse collection industry, with municipalities turning to automated garbage and recycling trucks.
Almost all cities in Canada are now using automated garbage trucks. In a CBC report, Edmonton Councillor Ben Henderson said he's been asking about automated trucks for a long time, stating people in other cities are happy with the systems.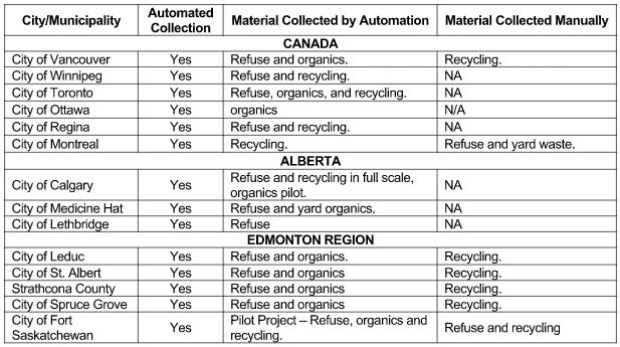 Many of the automated garbage and recycling trucks can be operated by a single driver. Automation provides operators better economy, safety, performance and durability. Affordable refuse truck options include: front loaders, rear loaders, automated side loaders and recycling bodies.
Ranging from small to over-sized body capacities, these modern automated trucks are engineered to meet all garbage and recycling needs, regardless of the size of an operation. They can generally collect in excess of 500 to 800 homes per day, depending on factors, like terrain and haul distances. And with these automated garbage and recycling trucks, rain, snow, and even wind are no longer a major issue.
To explore options surrounding automated waste and recycling trucks and containers, view our products, or contact us.