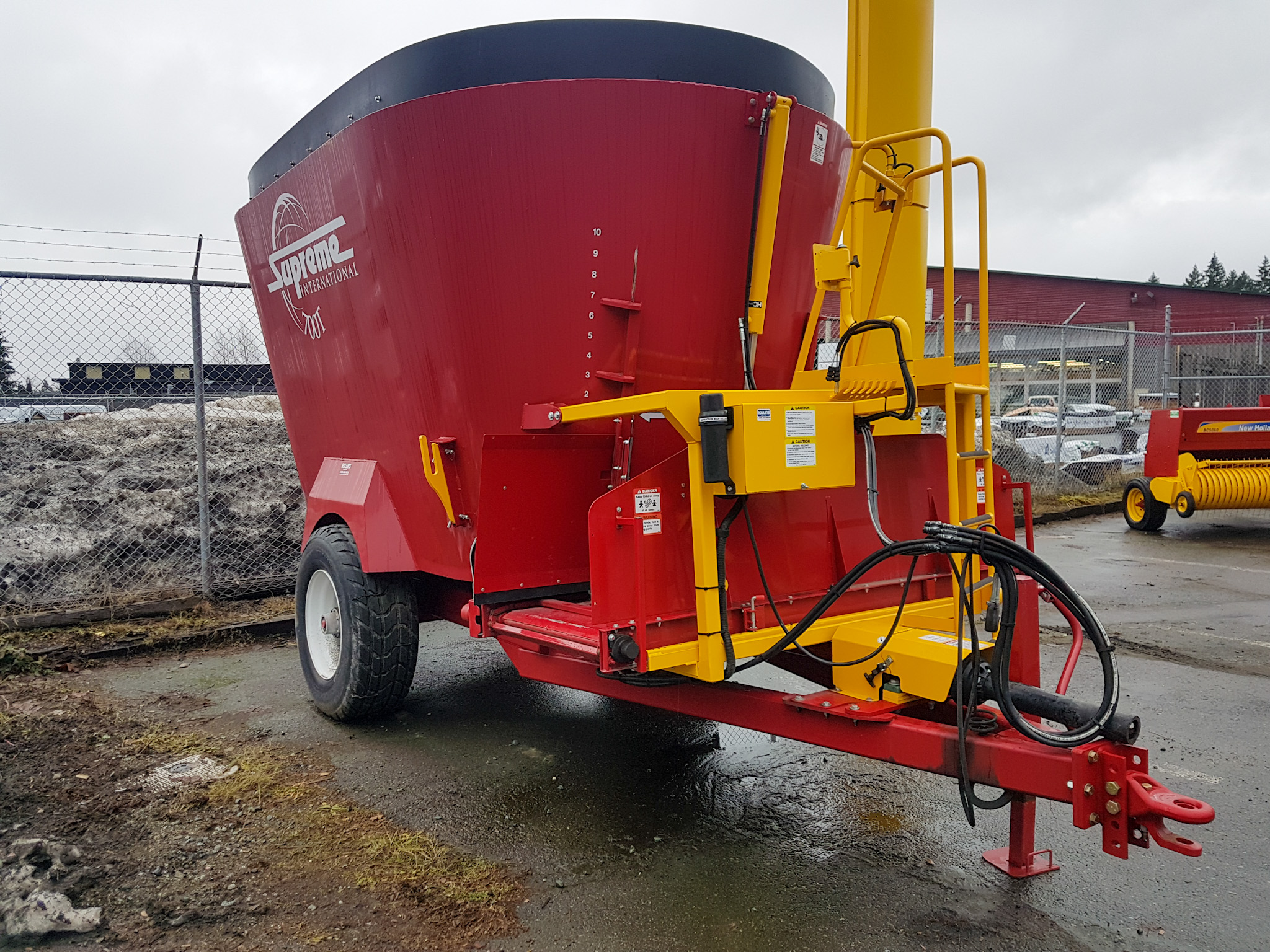 Supreme Mixer Wagon 700T
explore our industries
Supreme Mixer Wagon 700T
This is a great unit. It is in stock at our Chilliwack office
Specifications – From Supreme Website – May not be for exact year
Pull Type Mixer Wagon 700T, Requires 100HP, Empty weight 5822kgs, Payload Max 6350kg, Twin Screw, Scales, Height: 126 inches, Cross feed conveyor Conveyor Feed either left hand or right-hand sides.
Specifications from Supreme Website – May not be for specific year:
"The 400 Pull-Type has a maximum payload of 10,000 lbs (4,536kg), struck capacity of 320 ft³ (9.1 m³) or 378 ft³ (10.7 m³) with tub extension, and requires 60 horse power (45 kW).
Unlike most other vertical mixers that use smaller single stage planetary drives, Supreme uses the heaviest two-stage planetary drive available. Combined with a heavy duty gearbox, this robust system rotates the auger through the toughest of materials. This simple design features few moving parts with no chains, sprockets or countershafts to worry about. Each Supreme pull type is built to order with a large variety of options available, ensuring each customer gets a unit that is designed to meet their specific needs." (Supreme, 2022).
Please Note: Specs May Vary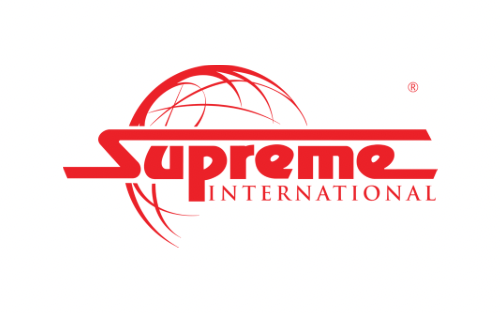 List Price
Pricing on Request