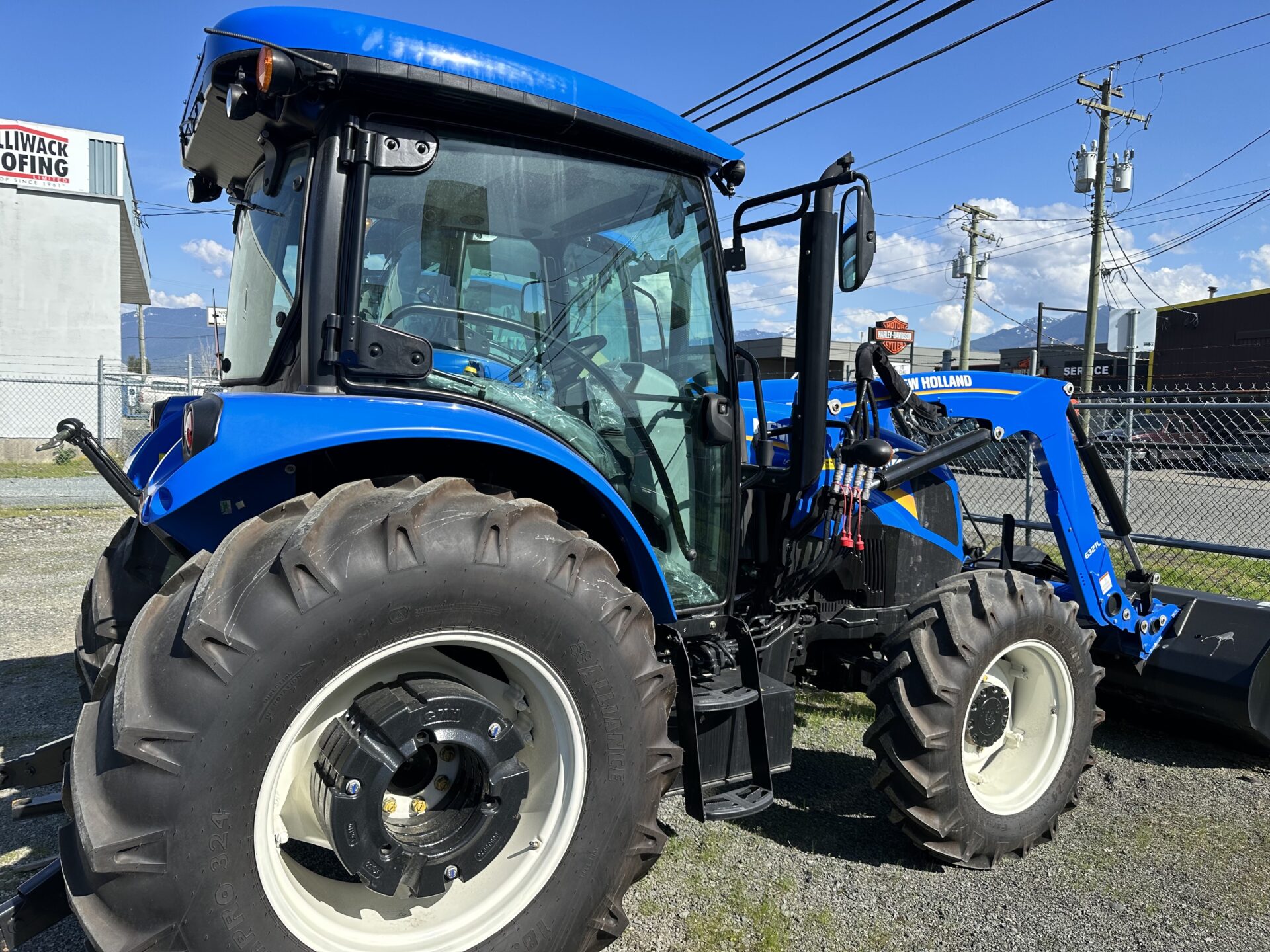 New Holland Workmaster 120
explore our industries
New Holland Workmaster 120
Rollins Machinery has a New Holland Powerstar 120 in stock at our Chilliwack Location. Below are a couple key benefits of the Powerstar 120:
"State of the Art Comfort"
"Command Arc Console": New Holland placed the controls in locations that make sense while operating the tractor, to help with productivity, and comfort while using it.
Please note: Specs may differ in the brochure, as this is the most recent brochure from New Holland.
Please Note: Specs May Vary
List Price
Pricing on Request