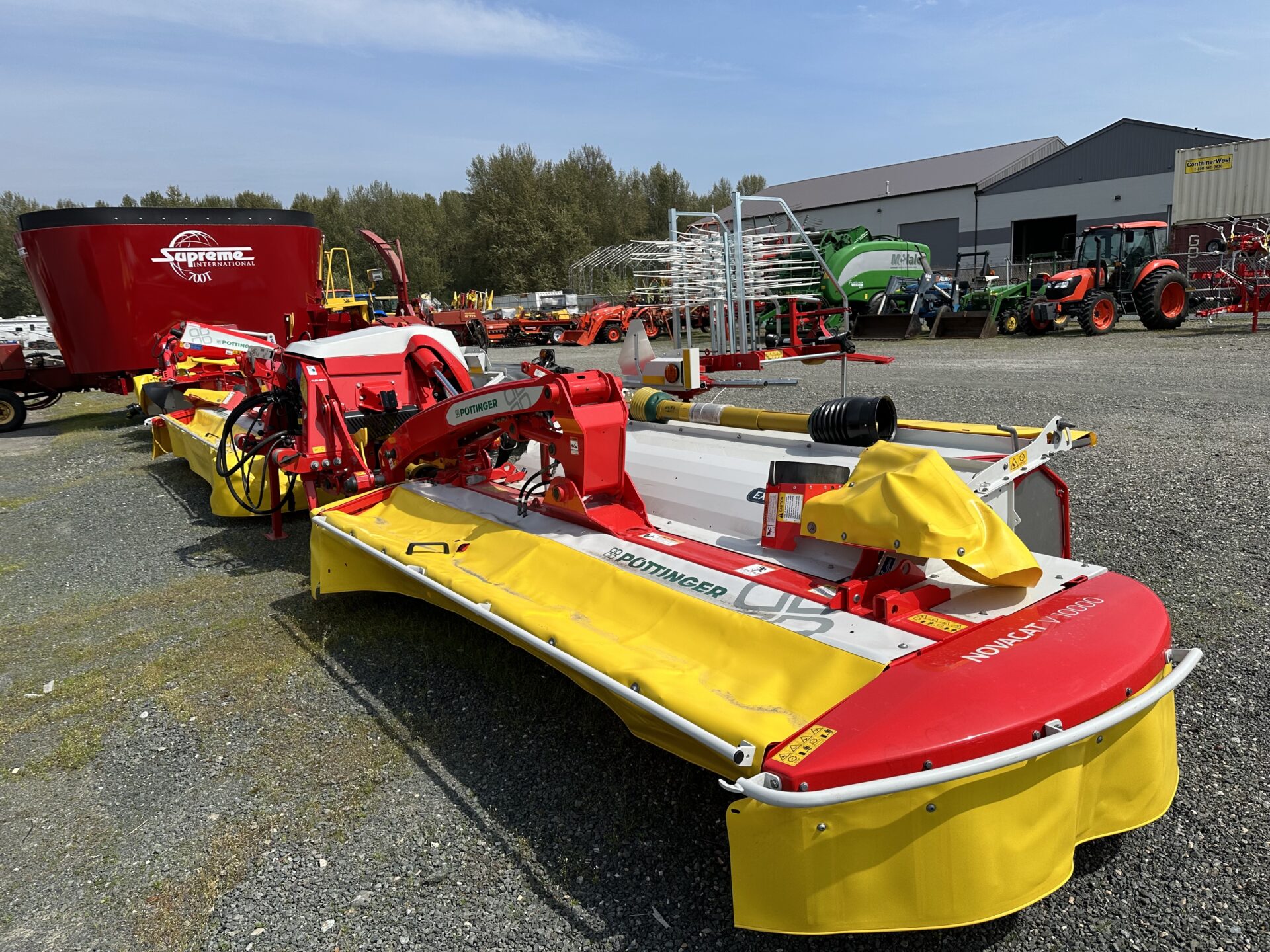 Pottinger NOVACAT V1000
explore our industries
Pottinger NOVACAT V1000
We have a Pottinger Novacat V1000 in stock at our Chilliwack Location. Below are some of the key features of this unit:
Extended Service Life: "The patended Y-Drive gear box features an output shaft on the opposite side. This has the advantage that longer standard PTO shafts can be used with less of an angle in operation"(Pottinger, 2023).
Heavy Duty Technology: Prevents twisting, and damage
Non-Stop Lift Hydraulic Collision Safety Device: This device protects the mower from obstacles.
Give us a call, or stop for a viewing! Please Note, this is the latest brochure of this model from Pottinger, and may specs may vary depending on the year of this unit.
Please note: Specs may vary
List Price
Pricing on Request