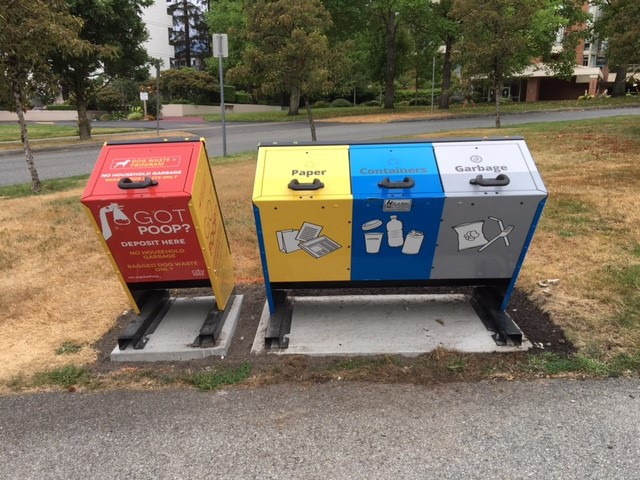 Haul – All Hid-A-Bag – Sold!
explore our industries
Haul – All Hid-A-Bag Bins
Rollins Machinery is the dealer for Haul-All in BC. We not only sell Haul-All Refuse Trucks. Hid-A-Bag Bins can come as bear resistant or non-bear resistant. The Hid-A-Bag bin is made of galvanneal steal, making it more "resistant to scratching and damage." The picture above shows our bins in North Vancouver. See attached brochure for more details and specifications. Our Langley Location sells Haul-All Bins.