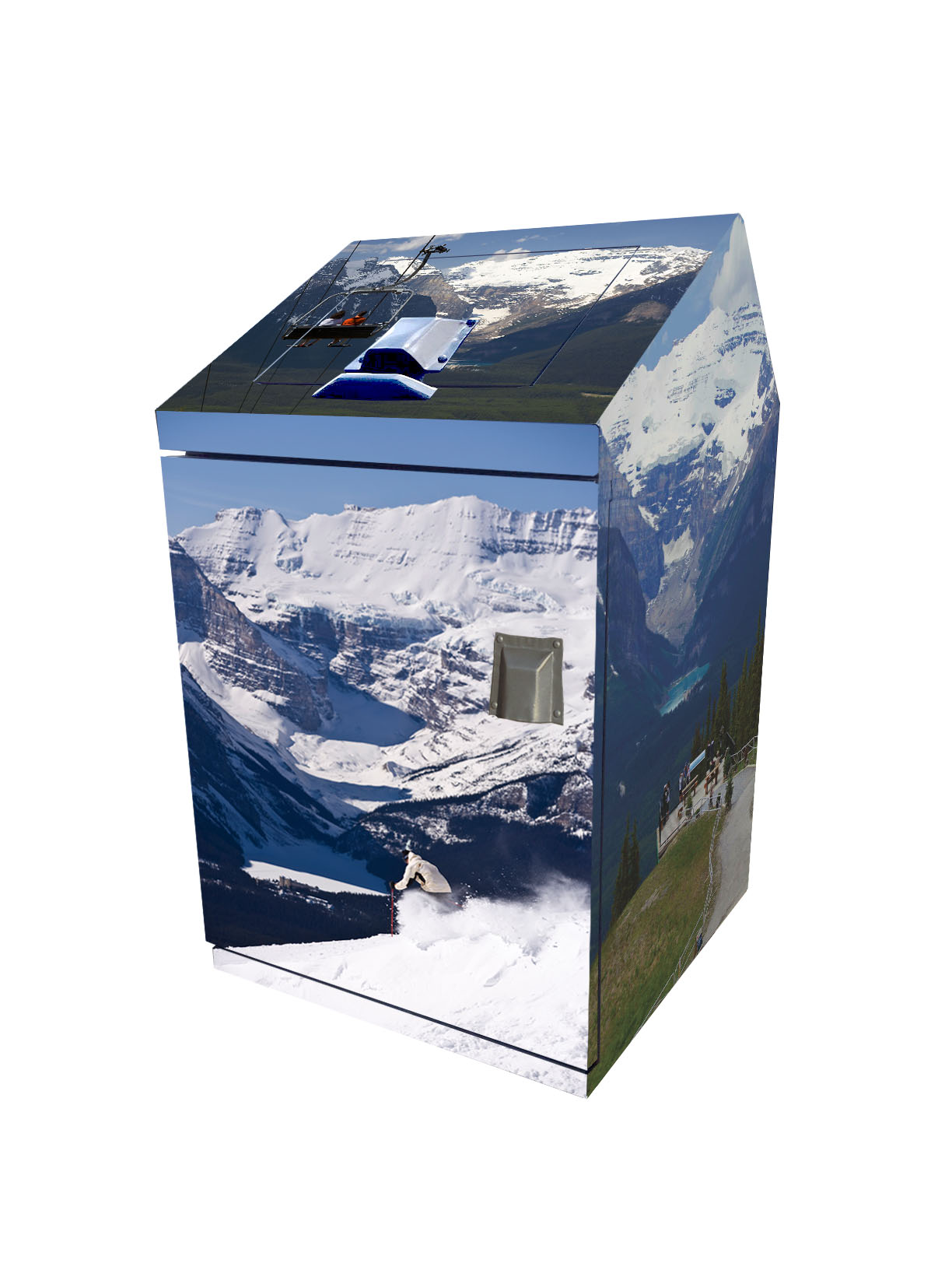 Haul – All Discovery Bins!
explore our industries
Haul – All Discovery Bins
Rollins Machinery is the dealer for Haul-All in BC. We not only sell Haul-All Refuse Trucks, but Haul-All bins as well. "The Haul-All Discovery Bins are a riveted assembly, manufactured from powder-coated steel"(Haul-All, 2023). These bins have an easily accessible front/unload area. This also allows it to be put at the front of a building. "The BearTight model has been certified Bear Resistant by the Interagency Grizzly Bear Committee (IGBC) following successful testing at the Grizzly Wolf & Discovery Center (GWDC) in Montana"(Haul-All,2023). Haul – All Products are sold from our Langley location.